Posts tagged:
blendtec blender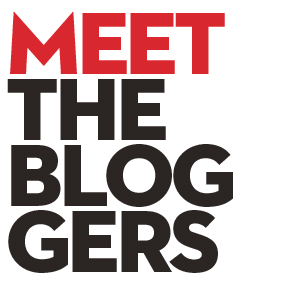 Meet three more of our bloggers. Cameron Cox, Digital Marketing specialist has been at Blendtec for three years. Kim McKinney, Commercial Marketing Manager enjoys going to work every day because of the great people she works with. Suzy Bills, Editor and Writer loves learning about health, nutrition and fitness. Keep an eye out for posts from these three contributors.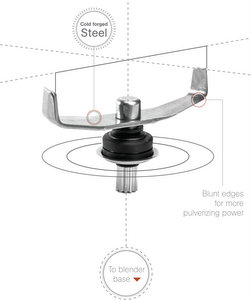 In Anatomy of a Blender, Part 4 we examine two more features of our incredibly powerful blenders.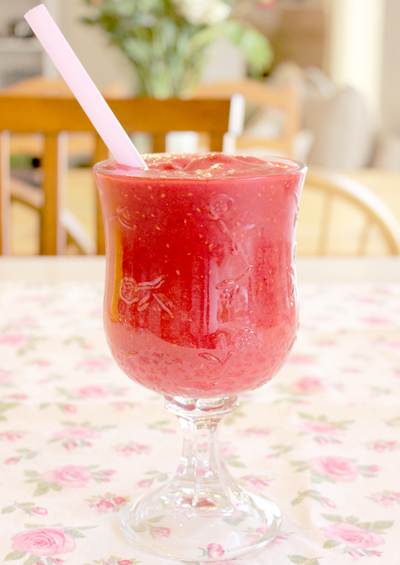 Jill from One Good Thing by Jillee shares her very own "Skinny Smoothie" recipe she came up with to satisfy sweet cravings without all the calories. This smoothie is great for any time of year, but especially if you have spring fever.