Posts tagged:
blendtec blender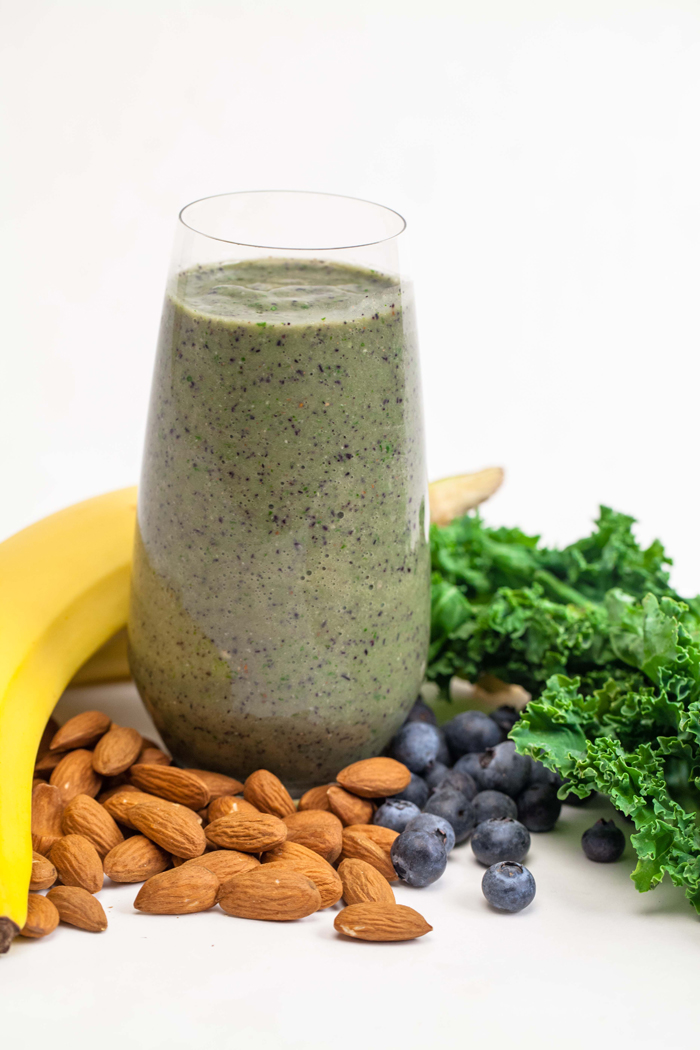 Blendtec isn't just a brand or a blender. It's a way of life. We are dedicated to helping people improve their lifestyles through nutrition as well as fitness. Maximize your fitness through cross-training. Cross-training can be the catalyst to reaching your fitness goals. This post tells you what cross-training is, why you should do it and the benefits associated with it.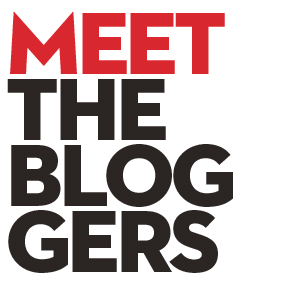 Meet three more of our bloggers. Cameron Cox, Digital Marketing specialist has been at Blendtec for three years. Kim McKinney, Commercial Marketing Manager enjoys going to work every day because of the great people she works with. Suzy Bills, Editor and Writer loves learning about health, nutrition and fitness. Keep an eye out for posts from these three contributors.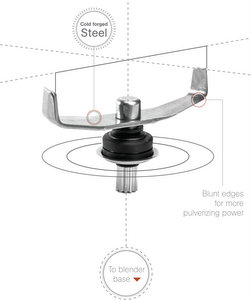 In Anatomy of a Blender, Part 4 we examine two more features of our incredibly powerful blenders.