Posts tagged:
blendtec blender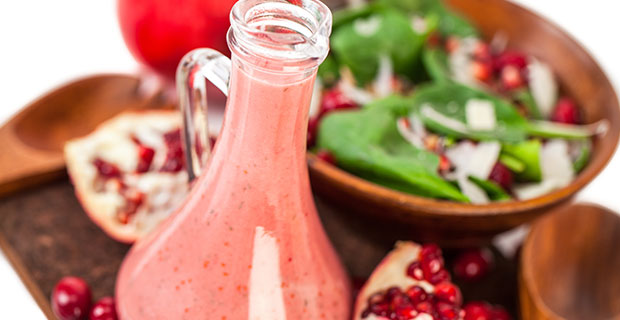 This Meal Planning Monday we offer a great menu with a few different options to make in your Blendtec blender that will make for a perfect holiday feast for any party that you host.

It's so important to cook healthy foods with your kids and pass on your knowledge. We're doing everything we can here at Blendtec to make sure kids are educated on healthy eating so that they are able to live long, healthy lives. Blendtec blenders are so easy to use, that even kids can use them to enjoy making healthy and delicious foods.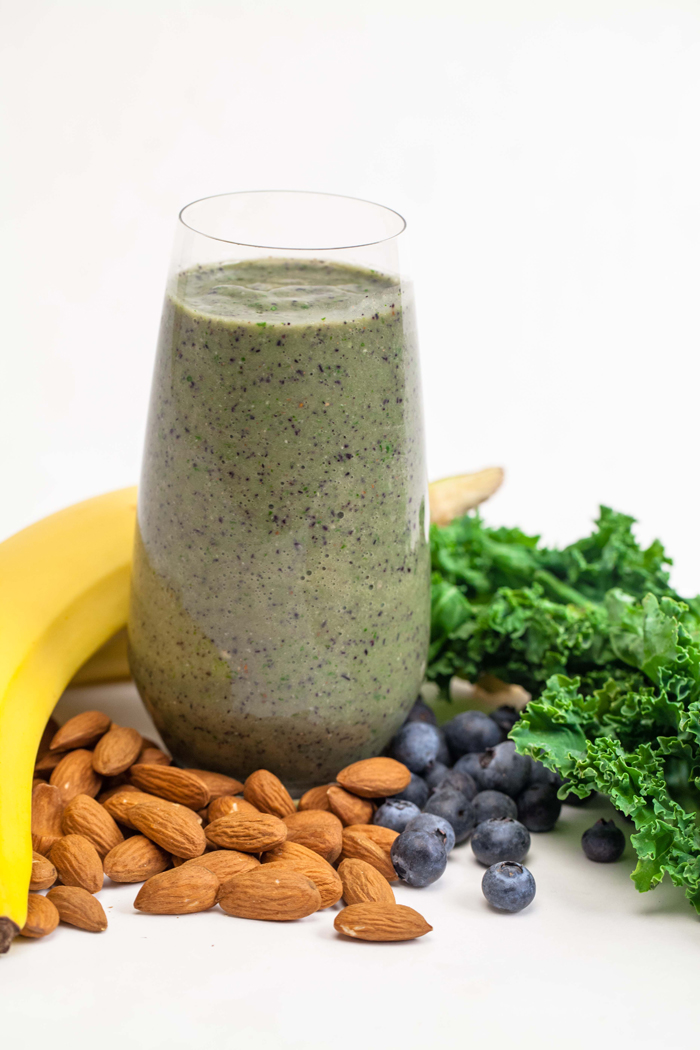 Blendtec isn't just a brand or a blender. It's a way of life. We are dedicated to helping people improve their lifestyles through nutrition as well as fitness. Maximize your fitness through cross-training. Cross-training can be the catalyst to reaching your fitness goals. This post tells you what cross-training is, why you should do it and the benefits associated with it.