Posts tagged:
blendtec blender
Find out what the five healthy New Year must-haves are according to Inspired Home's Chief Contributing Editor, Frank Fontana.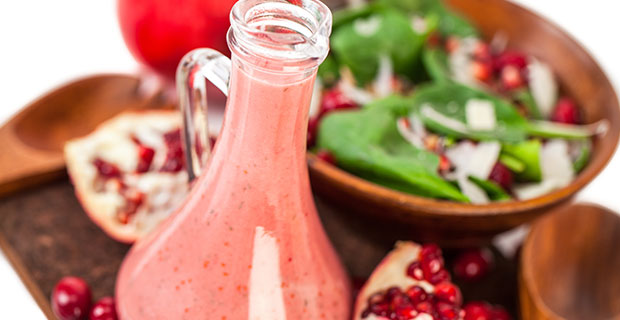 This Meal Planning Monday we offer a great menu with a few different options to make in your Blendtec blender that will make for a perfect holiday feast for any party that you host.

It's so important to cook healthy foods with your kids and pass on your knowledge. We're doing everything we can here at Blendtec to make sure kids are educated on healthy eating so that they are able to live long, healthy lives. Blendtec blenders are so easy to use, that even kids can use them to enjoy making healthy and delicious foods.