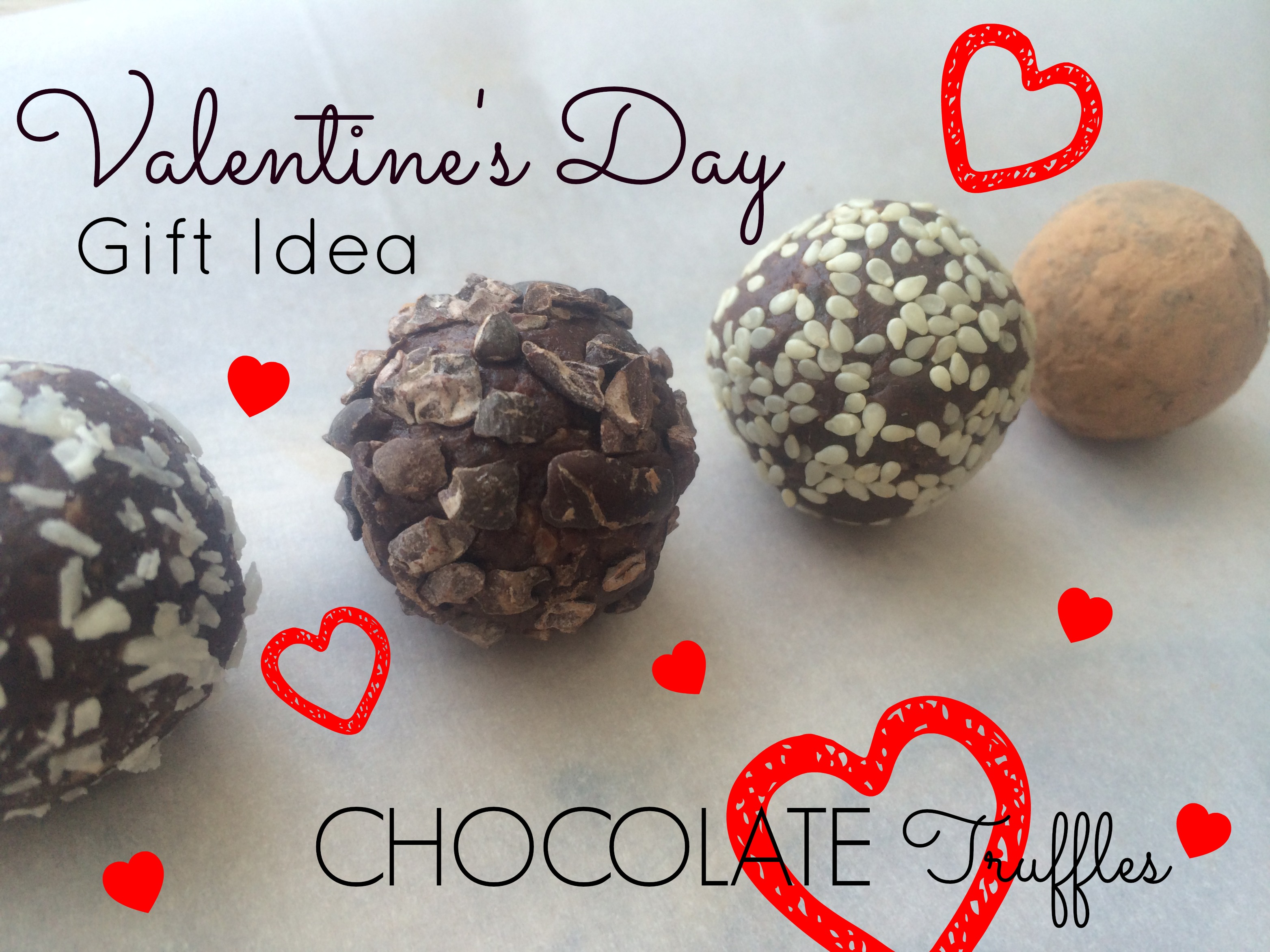 Maria Marlowe of MarieMarlowe.com thinks that the best gifts always come from the heart. Cacao (the bean that makes cocoa for chocolate) is said to be an aphrodisiac, so it makes sense it has been irreversibly intertwined with Valentine's Day. Instead of running to the store for chocolates, she suggests whipping up a batch of these homemade chocolate truffles for your Valentine with this easy recipe.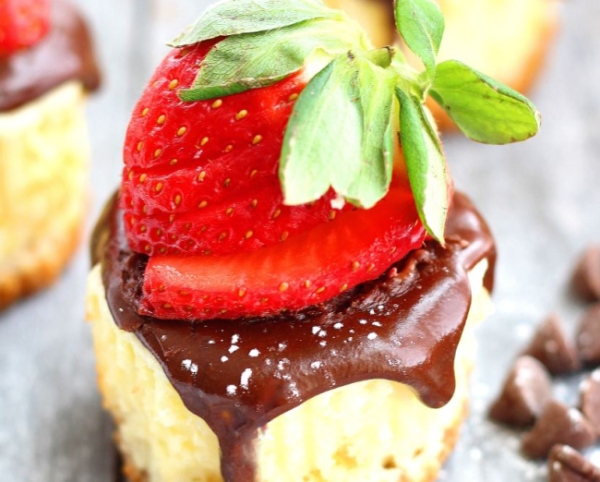 Chelsea Lords of Chelsea's Messy Apron shares this recipe that you can easily make for the ones that you love on Valentine's Day. These miniature cheesecakes are the perfect dessert, and using the Blendtec for this recipe makes the cheesecakes come together in a snap! Top with your favorite berries and enjoy your day full of love.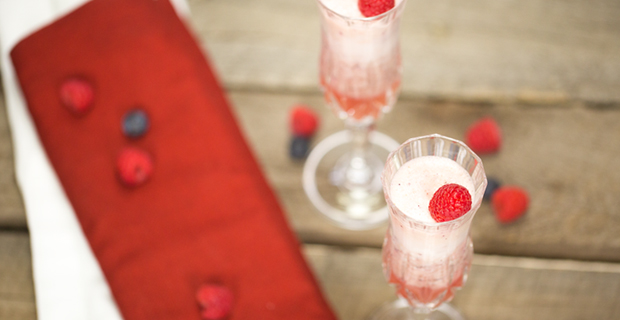 This weeks Recipe of the Week is Valentine's Love Potion. Valentine's day is only a few short days away and this delicious beverage is perfect to share with that special someone. With only a few ingredients, it's simple and delicious.