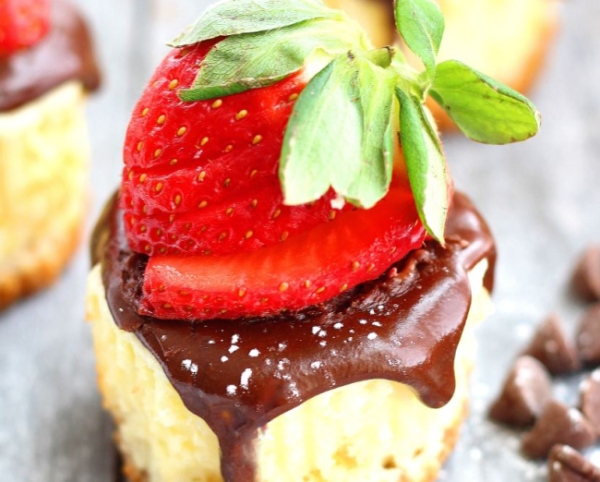 Chelsea Lords of Chelsea's Messy Apron shares this recipe that you can easily make for the ones that you love on Valentine's Day. These miniature cheesecakes are the perfect dessert, and using the Blendtec for this recipe makes the cheesecakes come together in a snap! Top with your favorite berries and enjoy your day full of love.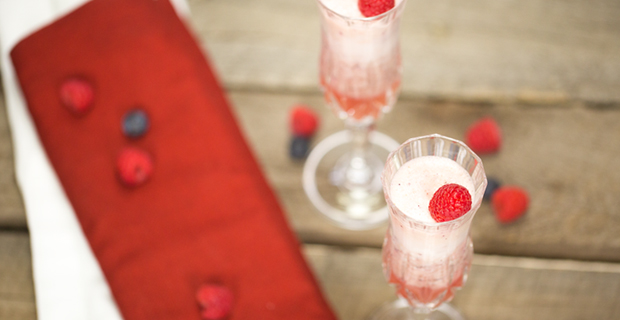 This weeks Recipe of the Week is Valentine's Love Potion. Valentine's day is only a few short days away and this delicious beverage is perfect to share with that special someone. With only a few ingredients, it's simple and delicious.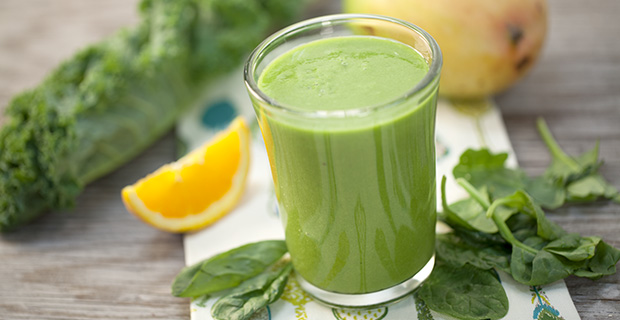 Melissa Danielle of Honeybee Holistic is a Health Coach and Local Food Advocate. She swears by green smoothies for amazing health and vitality. Recently, she noticed a trend on food and lifestyle blogs warning readers of "the dangers of drinking green smoothies". In this post she makes the case for why you should start (and continue) to drink green smoothies on a regular basis.