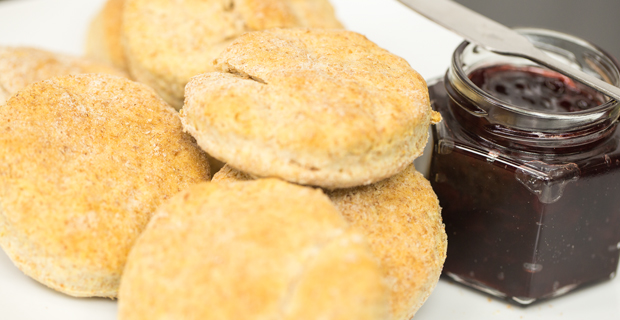 Make your own buttermilk biscuits with your Blendtec blender. They are light and fluffy, and taste great topped with butter, jam, or honey. Here is a recipe and quick video that shows how to make them. Enjoy!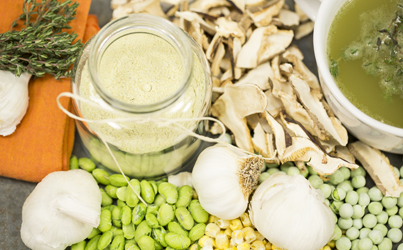 This weeks Recipe of the Week is Herbed Vegetable Broth Powder. Because many homemade soup recipes call for vegetable broth and you may not know the ingredients in all of the store bought options, why not make your own?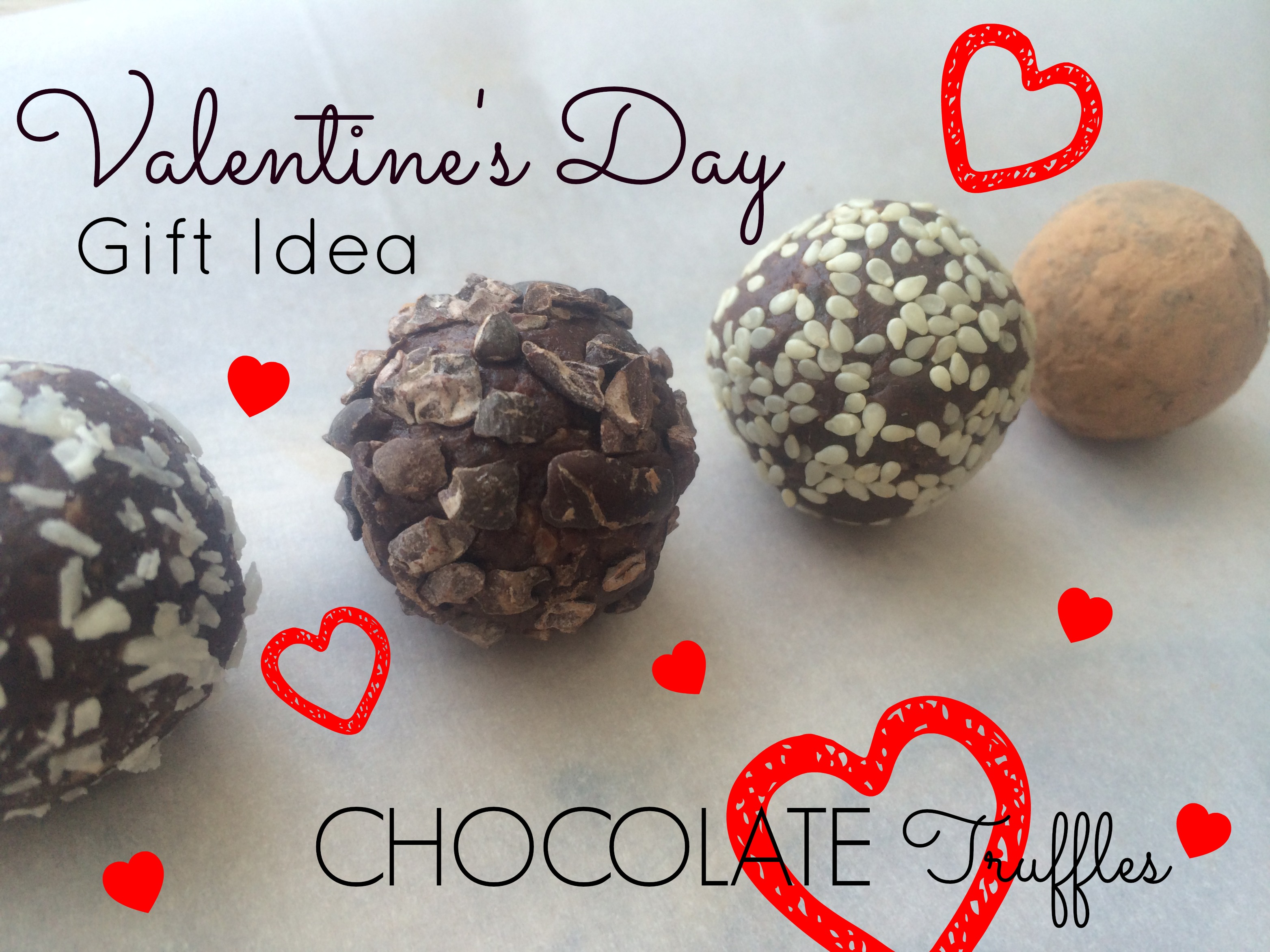 Maria Marlowe of MarieMarlowe.com thinks that the best gifts always come from the heart. Cacao (the bean that makes cocoa for chocolate) is said to be an aphrodisiac, so it makes sense it has been irreversibly intertwined with Valentine's Day. Instead of running to the store for chocolates, she suggests whipping up a batch of these homemade chocolate truffles for your Valentine with this easy recipe.