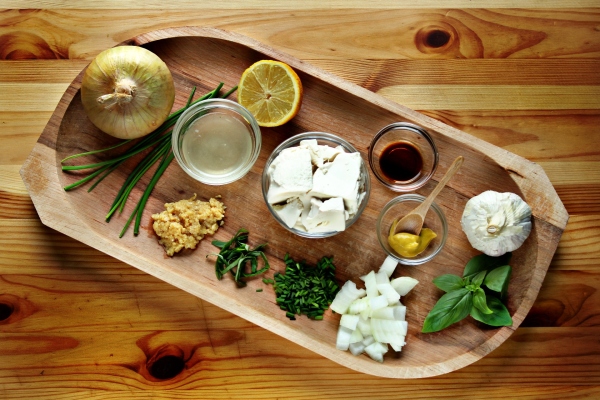 This delicious vegan herb aioli will hook you from the get go! Get creative and throw in any kind of herb you have at home. Don't limit yourself on choice of dippers. Use fries, toasted bread, veggies or even toss it on your salad for a creamy dressing. Feel free to add a little lemon zest. Enjoy!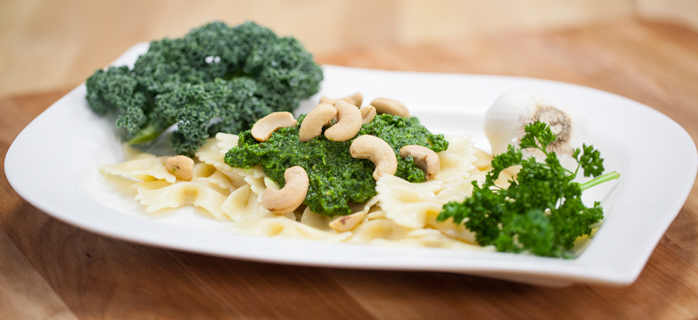 This weeks Recipe of the Week is Kale Pesto. You wont be able to tell the difference between a traditional pesto and this vegan kale pesto. Kale is one of the healthiest vegetables you can consume, and this pesto is packed with nutrients. Kale is high in vitamins A and C, and particularly packed with cancer reducer, vitamin K. Enjoy!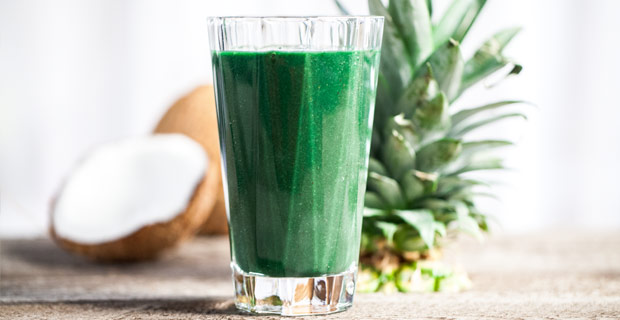 Fred LeChunga of Fat2FitFred fell in love with running on his extreme weight loss journey where he lost 150 pounds! One of his biggest challenges has been staying healthy and not getting injured. He uses smoothies to ensure he gets enough nutrients. Here are ingredients that are key to making a delicious and powerful smoothie.