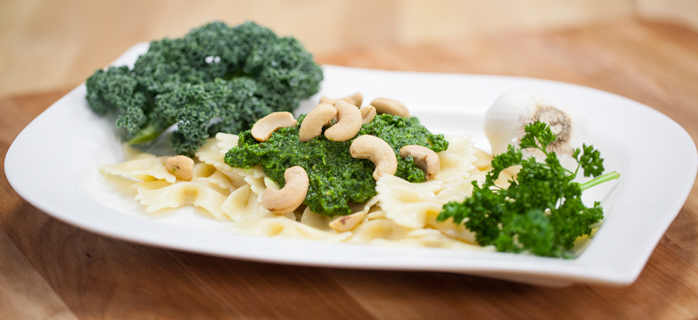 Kale Pesto Try this healthy and delicious vegan alternative for traditional pesto. Yes, it's kale pesto. Some people cringe at the thought of eating kale, but it really can taste great, and it's good for you. Kale is one of the healthiest vegetables you can consume. Kale is high in vitamins A, C, and K.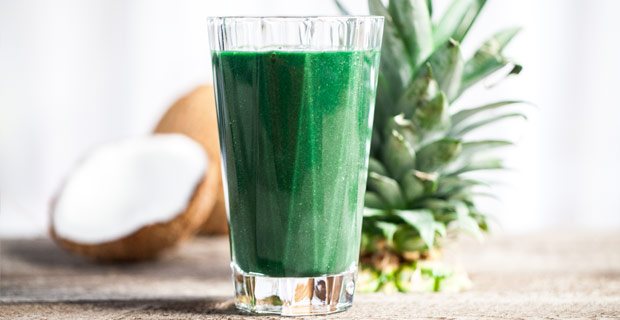 By Fred LeChuga of Fat2FitFred When I went through my extreme weight loss journey, I fell in love with running.  Running has now been part of my life to help keep the 150 pounds that I lost off and to keep challenging myself to reach new fitness levels.  However, one of the challenges has been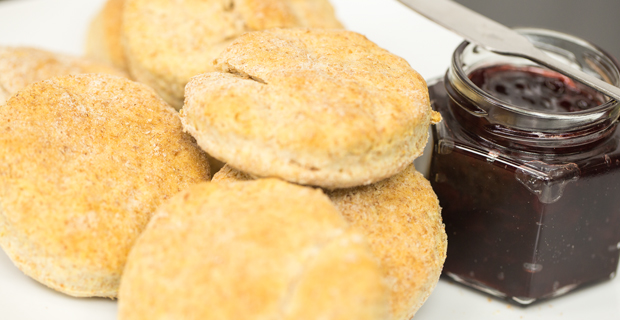 Make your own buttermilk biscuits with ease in your Blendtec blender. These biscuits are light and fluffy, and taste great topped with butter, jam, or honey. Visit the Blendtec Recipes page to get the full recipe.