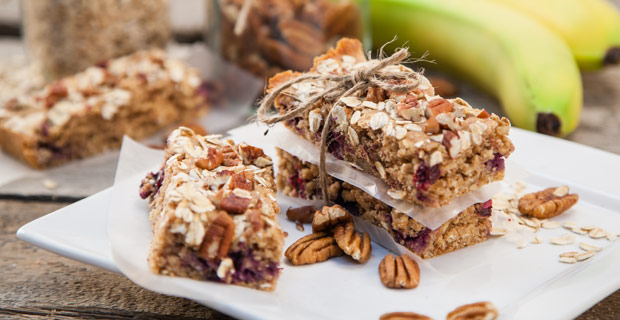 Are you trying to lose weight? Do you feel like you've done everything right, but you still can't seem to shake those last ten pounds? You may not be considering the 10 following unhealthy habits that could be sabotaging your weight and health goals.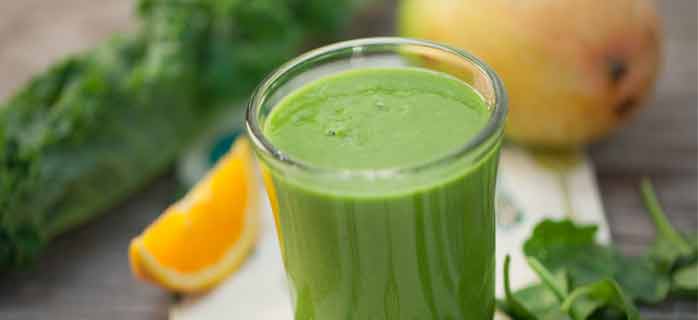 This weeks Recipe of the Week is our Green Monster Smoothie. It's for the non green smoothie drinker. It has apple, banana and orange to cover up the taste of leafy greens.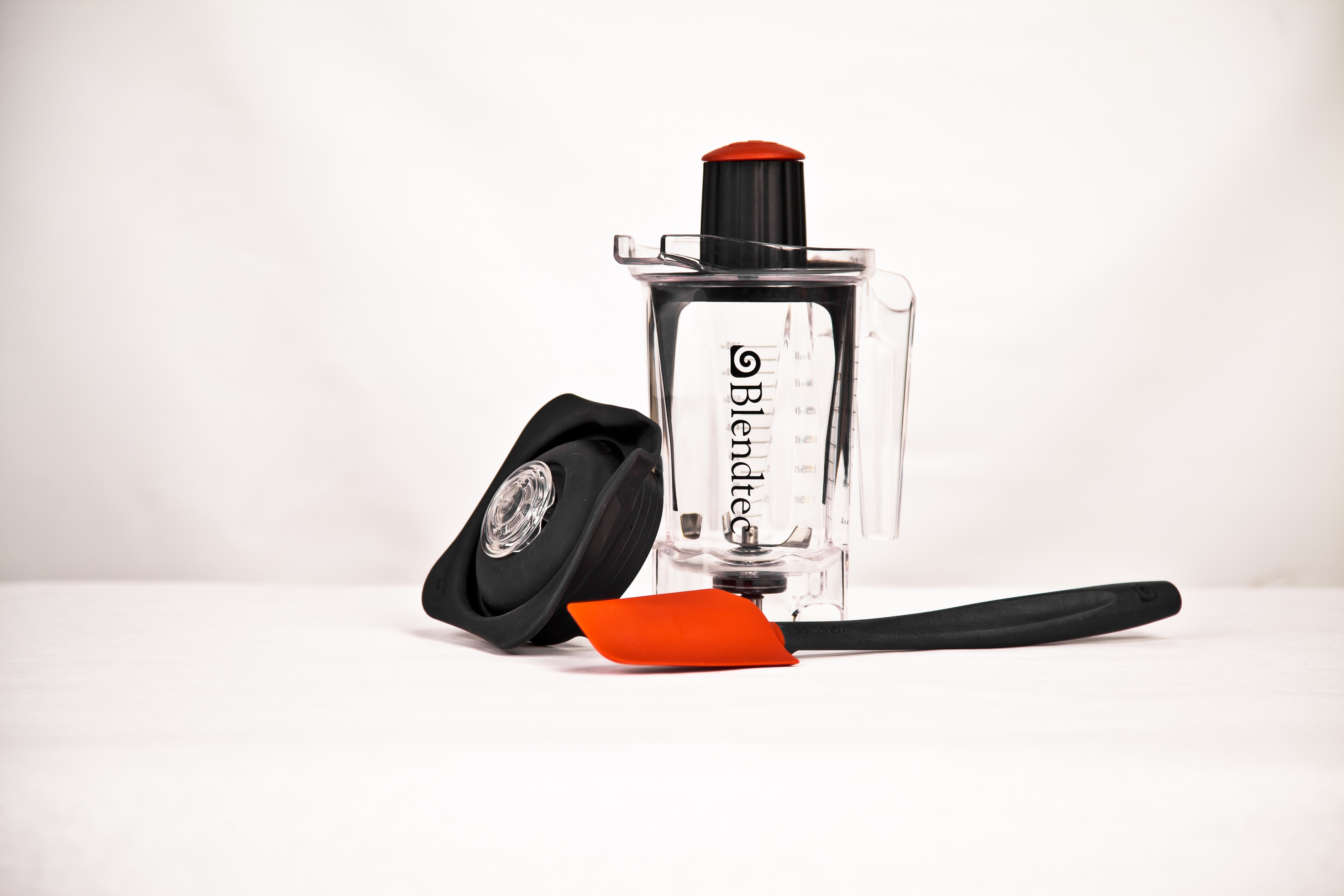 Blendtec's customer service experts are here to help you with warranties and any questions you may have. You can reach us Monday through Friday between 8:00 a.m. and 5:30 p.m. Prolong the life of your blender jars with the following tips in this post.