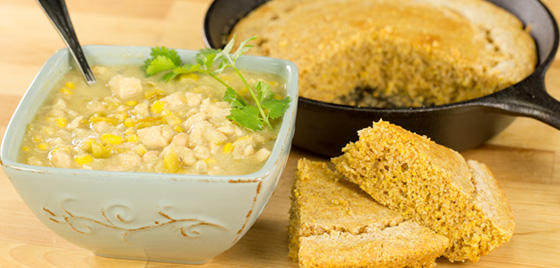 This weeks Recipe of the Week is White Chicken Chili. It's a great hearty soup to prepare during the cold holiday's and is packed with fiber and protein to keep you energized. Enjoy!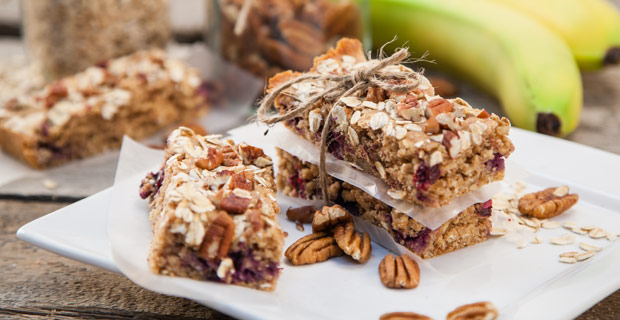 Are you trying to lose weight? Do you feel like you've done everything right, but you still can't seem to shake those last ten pounds? You may not be considering the 10 following unhealthy habits that could be sabotaging your weight and health goals.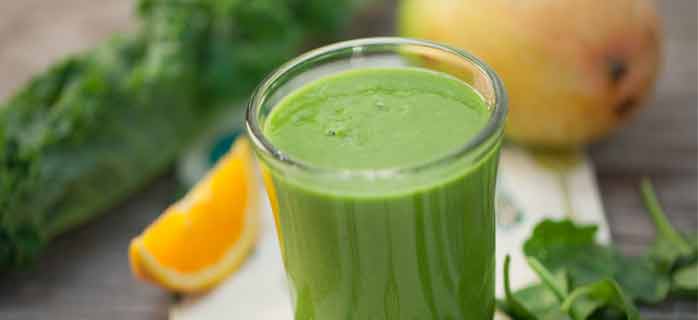 This weeks Recipe of the Week is our Green Monster Smoothie. It's for the non green smoothie drinker. It has apple, banana and orange to cover up the taste of leafy greens.