We love our blender recipes at Blendtec. What do we love more than our recipes? Sharing them with you. We appreciate you showing love by pinning, tweeting, and sharing our recipes on Facebook. Here's our list of the Top 10 Pinned Recipes of 2013.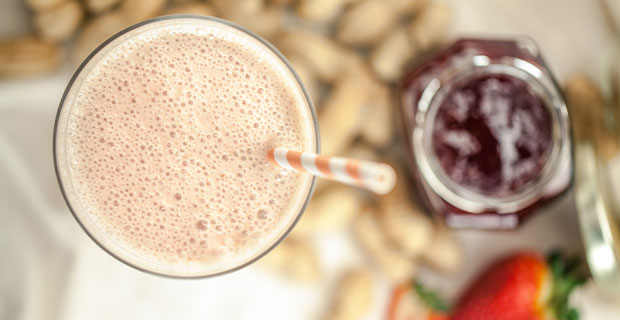 It's the most wonderful time of the year! But not for our waistlines… The average American gains 1-2 lbs over the holidays due to stress and overeating. The following 12 tips and strategies will help you avoid holiday weight gain and still enjoy yourself.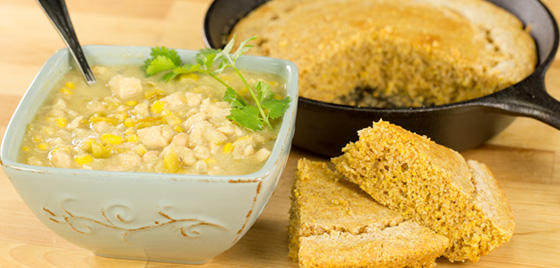 This weeks Recipe of the Week is White Chicken Chili. It's a great hearty soup to prepare during the cold holiday's and is packed with fiber and protein to keep you energized. Enjoy!