Now that 2013 is over, we wanted to look back at the blender recipes we introduced to you last year and share the most pinned ones. Our list includes everything from smoothies to soups to ice creams and desserts and even a flavored butter.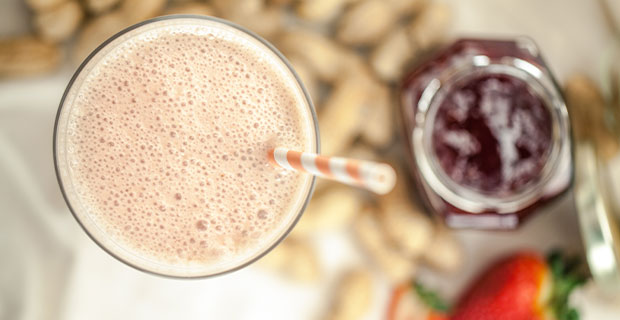 Even though we are in the midst of "the most wonderful time of the year," for some it's not so wonderful due to increased stress and the usual weight gain. Did you know studies show that the average American gains 1-2 lbs over the holiday season?  This can become permanent baggage and contribute to being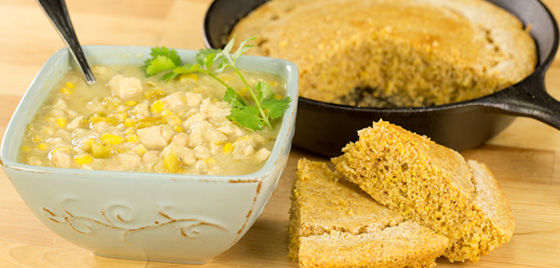 Try this great chili during the cold holiday's. It's packed with fiber and protein to help keep you going. Get the full recipe on the Blendtec Recipes page.