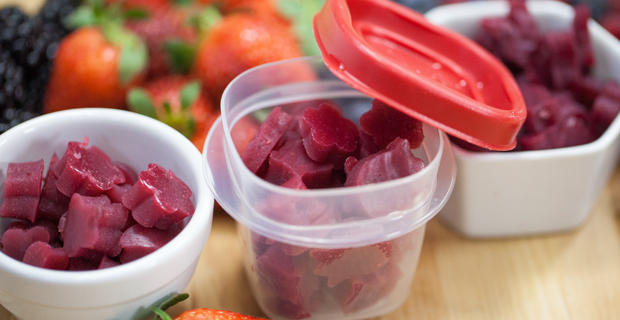 These chewy fruit snacks are delicious, and you can feel good about giving these to your kids. This recipe is quick and easy to make with only five ingredients. After you've made it, your kids can cut them into fun shapes.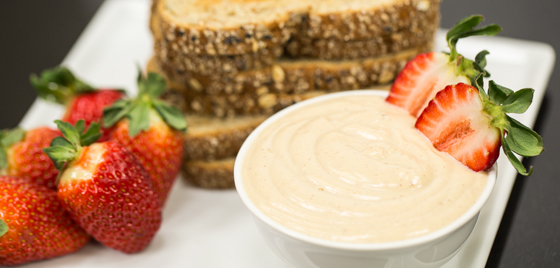 This peanut butter yogurt dip is a great addition to your morning toast or pancakes. Or serve it up as an after school snack for the kids, along with apple slices or crackers. This dip is so quick and easy to make, you could even have your kids help. Enjoy! Get this recipe on the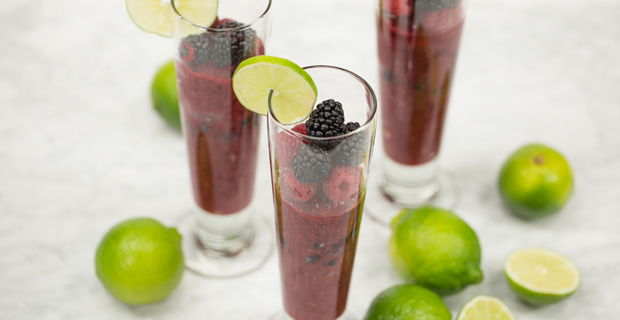 This low-cal, guilt-free beverage is sure to be a hit at any party. Your guests will never guess that this frozen beverage contains a fair amount of vitamin C and fiber. Get this recipe on the Blendtec Recipes page.