Posts tagged:
blender smoothie recipes

Here's a quick and easy way to prepare a mango for your favorite smoothie, a light snack, or an accompaniment to any meal.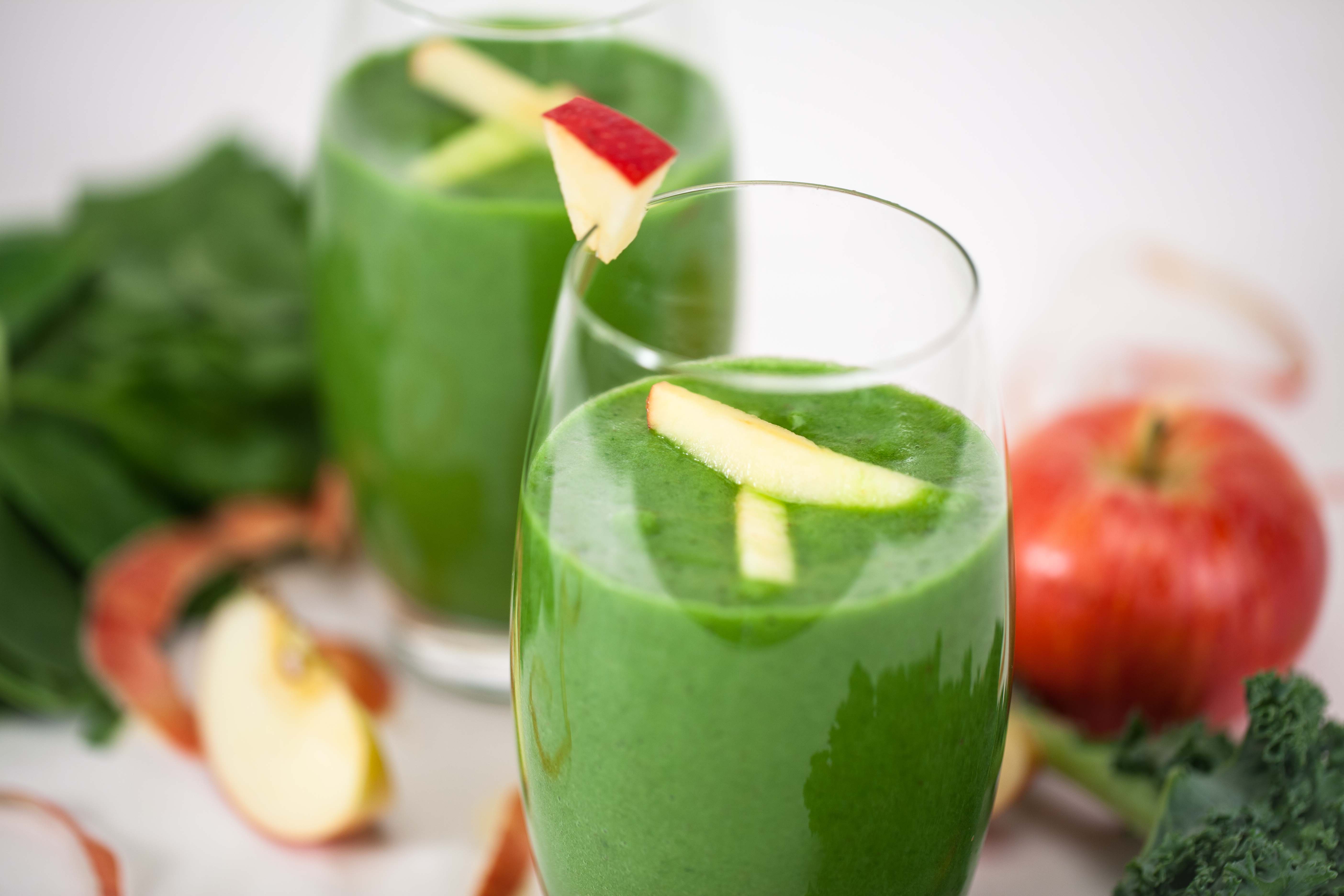 Planting your own fruits and vegetables can be very fulfilling. It's fun to eat produce from your own backyard. Springtime in the Rockies can be such a tease, so keep in mind you can easily grow some fruits and vegetables inside. Reap the tasty benefits of growing your own produce by using it in one of our delicious fruit or green smoothie recipes.