Posts tagged:
blender recipes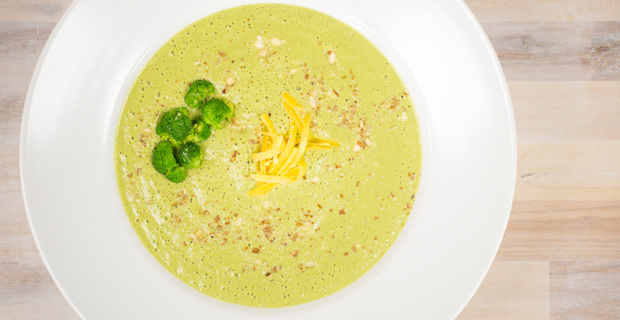 This soup is packed with vegetables that you can't even taste. It's creaminess comes from the pureed almonds. You can get the recipe on the Blendtec Recipes page.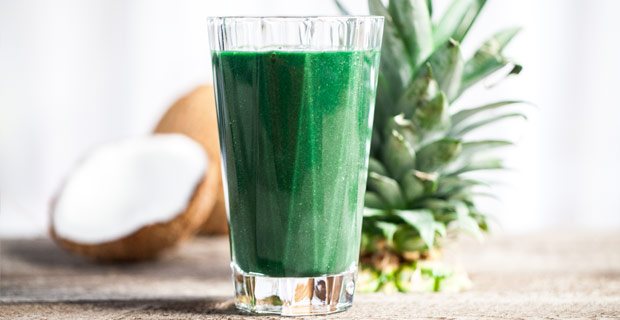 By Fred LeChuga of Fat2FitFred When I went through my extreme weight loss journey, I fell in love with running.  Running has now been part of my life to help keep the 150 pounds that I lost off and to keep challenging myself to reach new fitness levels.  However, one of the challenges has been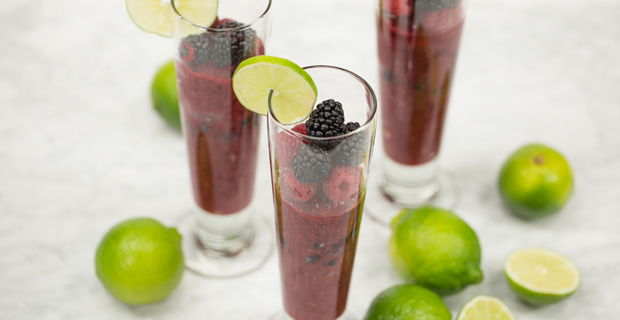 This low-cal, guilt-free beverage is sure to be a hit at any party. Your guests will never guess that this frozen beverage contains a fair amount of vitamin C and fiber. Get this recipe on the Blendtec Recipes page.