Posts tagged:
blender recipes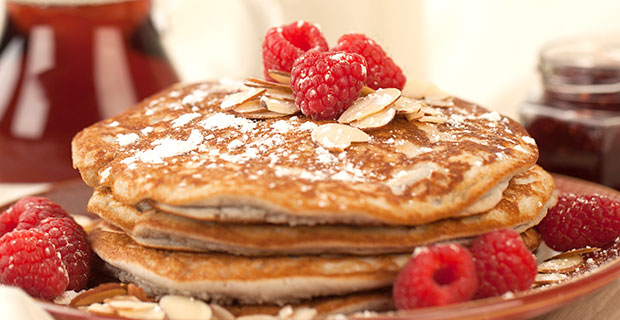 Blendtec blenders can be used for more than just making smoothies – like pancake batter. Pancakes are simple, quick, and you can create so many combinations of flavors. Here we have different ideas, and recipes for Green Smoothie, Gluten-Free Raspberry, and Whole Wheat Pancakes.
This weeks Recipe of the Week is Green Smoothie Pancakes. Start your St. Patrick's celebrations off with these bright green pancakes that taste great, and are also packed with health benefits from greens.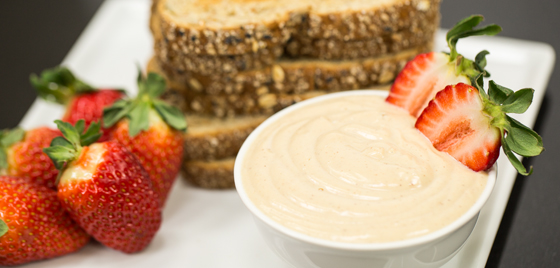 This weeks Recipe of the Week is Peanut Butter Yogurt Dip. It's so good! This dip serves multiple purposes. Spread it on your morning toast or pancakes, or even put it in school lunches with apple slices or crackers. It's so easy to make, your kids will be begging to eat it and probably even offer to help make it!