Posts tagged:
blender recipes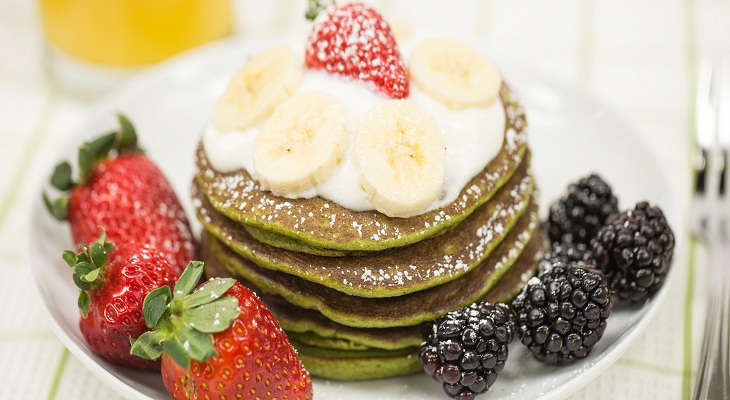 This weeks Recipe of the Week is Green Smoothie Pancakes. Start your St. Patrick's celebrations off with these bright green pancakes that taste great, and are also packed with health benefits from greens.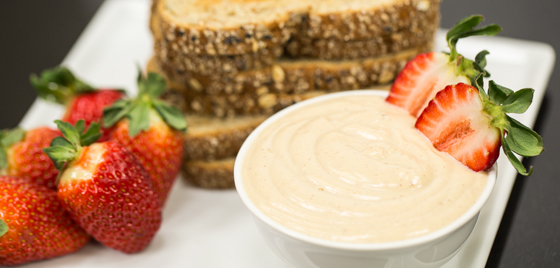 This weeks Recipe of the Week is Peanut Butter Yogurt Dip. It's so good! This dip serves multiple purposes. Spread it on your morning toast or pancakes, or even put it in school lunches with apple slices or crackers. It's so easy to make, your kids will be begging to eat it and probably even offer to help make it!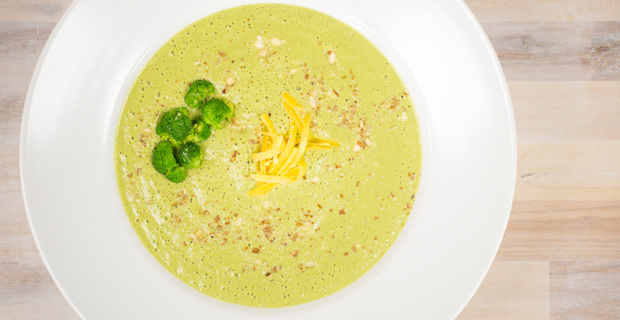 This Toasted Almond & Broccoli Soup is packed with vegetables. The pureed almonds give it a creamy texture. Watch this quick video to see how to make this soup from beginning to end.