Posts tagged:
blender recipes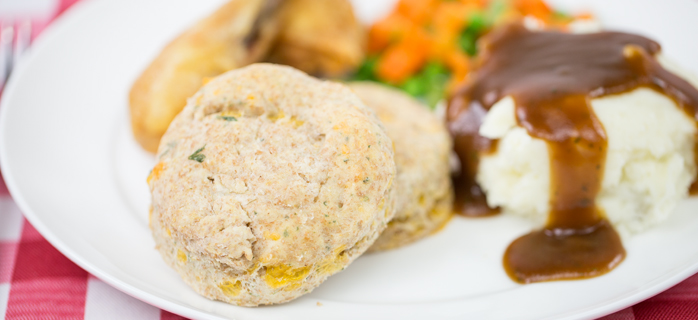 Take a trip down south with the hearty flavors of cheddar and garlic in these biscuits.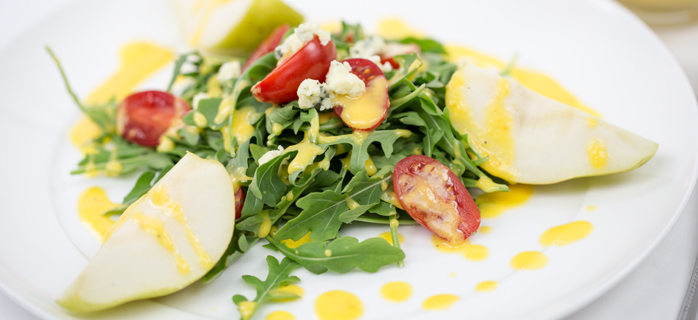 This vinaigrette is full of delicious citrusy summer flavors. Complement any summer salad with this fruity dressing.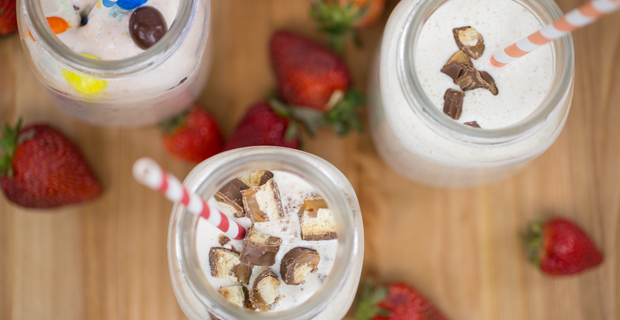 With endless possibilities, everyone will enjoy this delicious milkshake on a hot summer day. Experiment and create your favorite flavor combination.