Posts tagged:
blender recipes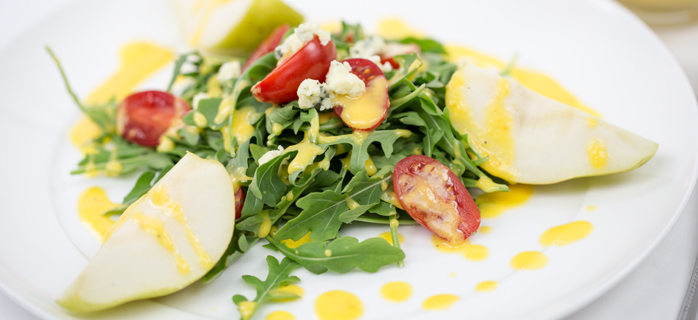 This vinaigrette is full of delicious citrusy summer flavors. Complement any summer salad with this fruity dressing.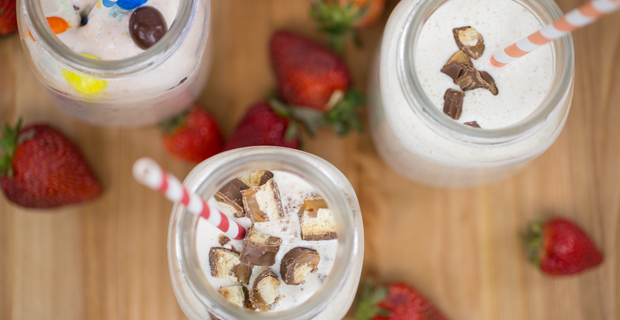 With endless possibilities, everyone will enjoy this delicious milkshake on a hot summer day. Experiment and create your favorite flavor combination.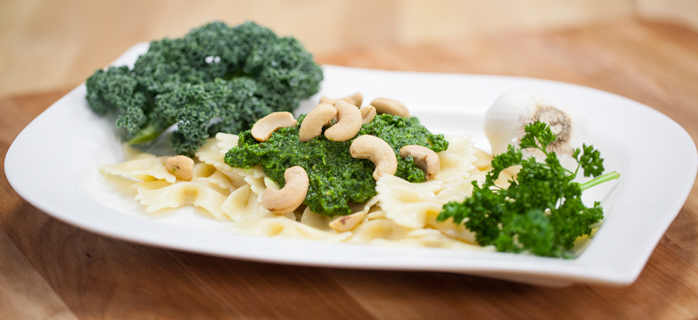 This weeks Recipe of the Week is Kale Pesto. You wont be able to tell the difference between a traditional pesto and this vegan kale pesto. Kale is one of the healthiest vegetables you can consume, and this pesto is packed with nutrients. Kale is high in vitamins A and C, and particularly packed with cancer reducer, vitamin K. Enjoy!