Posts tagged:
blender recipe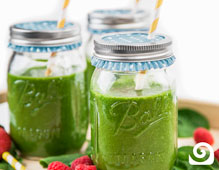 June is fruit and vegetable month. It's perfect timing, considering the great produce coming into season. And, with the rising temperatures, June is a perfect month to take those fruits and veggies and make yourself a delicious smoothie or other sweet sip. Yum! Here are some great drink recipes to make in your blender. Let's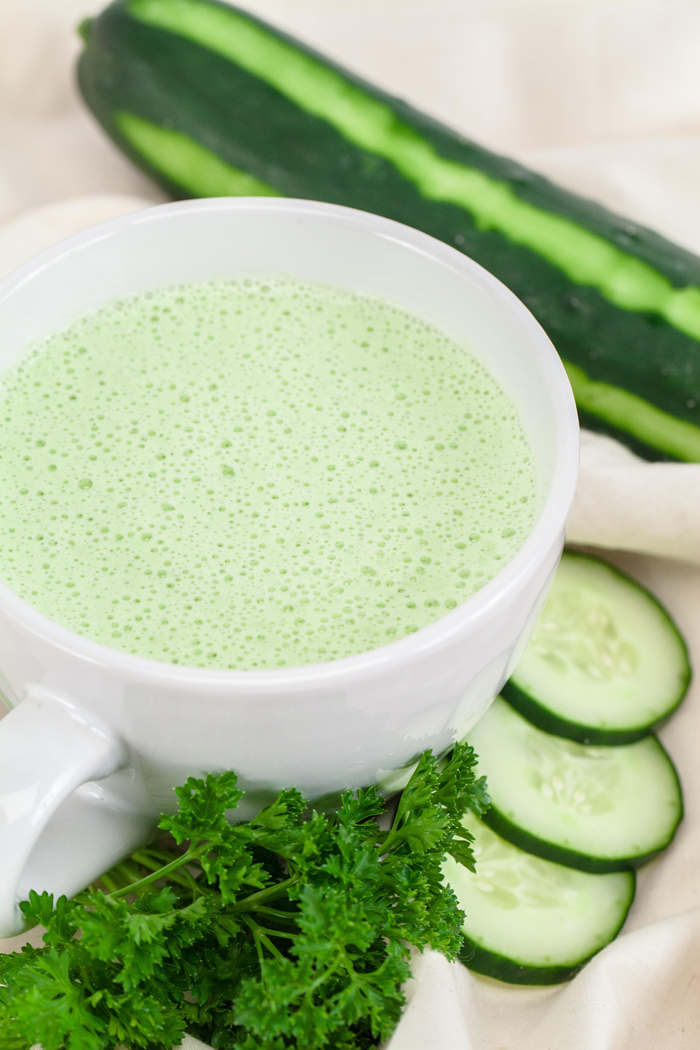 June is National Dairy Month—a great time to learn more about the benefits of dairy and how much you and your family should be consuming. Why is dairy important to include in my diet? Most people think of calcium when they consider dairy. "Dairy foods, particularly fluid milk, yogurt, and cheese are the principal sources of calcium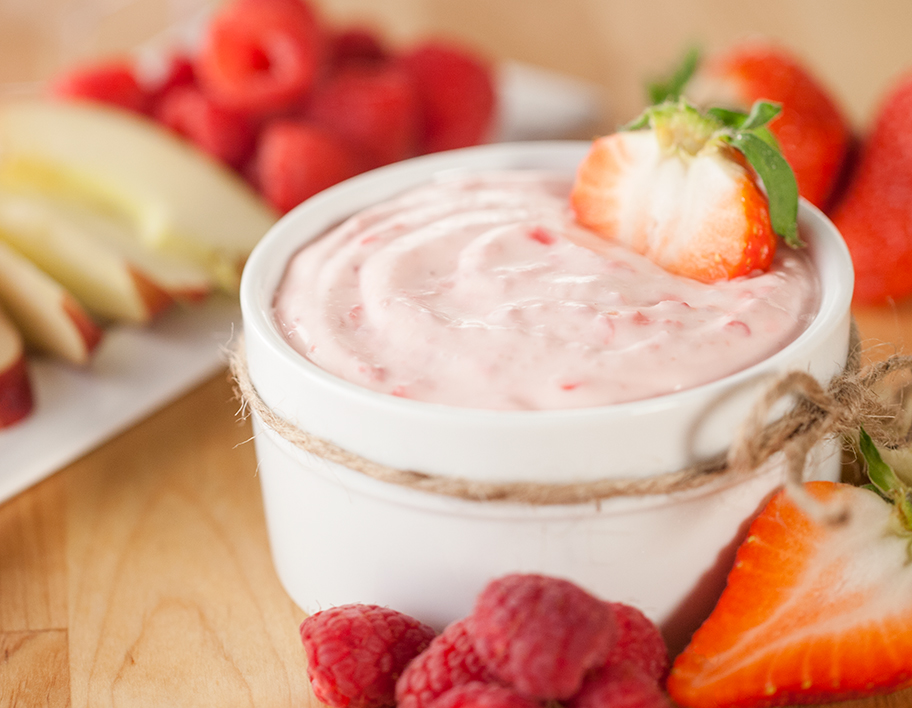 Dress any fruit with this sweet and tangy fruit dip—it's sure to be a hit at your next holiday breakfast or evening cookout. Get the full recipe on the Blendtec Recipes page. Tip: Serve this dip with strawberries, pineapple, melon, apples, or grapes—or mix it in a fruit salad.