Posts tagged:
blender recipe
This Speedy Hot Wassail Recipe can be enjoyed any time it's chilly outside. Forget the long brewing time with traditional wassails. This nonalcoholic drink can be made in just two "soup" cycles!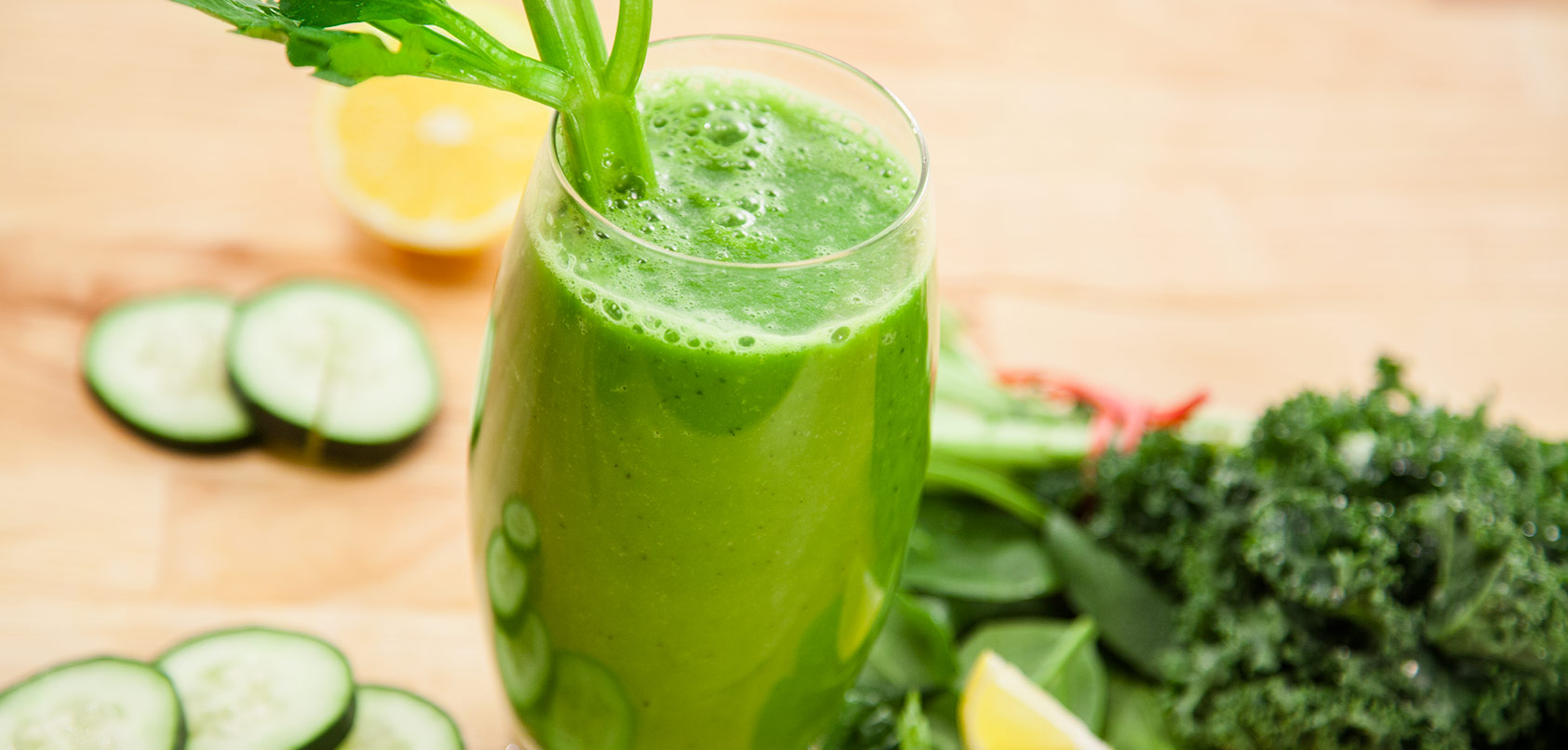 This Garden Green Giant Juice is a fresh green drink made with nutrient-packed veggies and has a slight undertone of lemon and ginger. Enjoy!

You can't go wrong with ingredients like fresh lime juice, ripe avocados, and cilantro leaves. Make our zesty Guacamole and Chili-Lime Popcorn with your Blendtec Twister jar. Grab a bunch of your friends and enjoy these must-have snacks while watching one of these 9 movies with a twist.