Posts tagged:
blender jar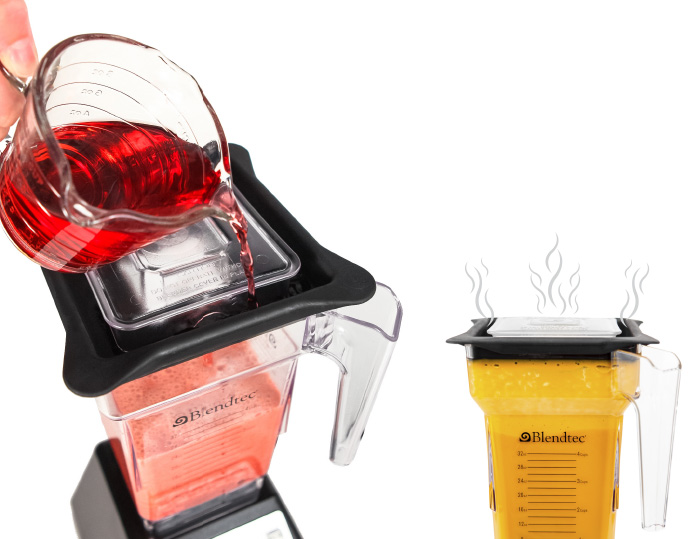 At Blendtec, we look for the little things. We obsess over them. Lots of them you'd never notice on your blender. But once you do, it's hard to imagine your blender any other way. In Part 5 of Anatomy of a Blender we share two more Blendtec features that we love.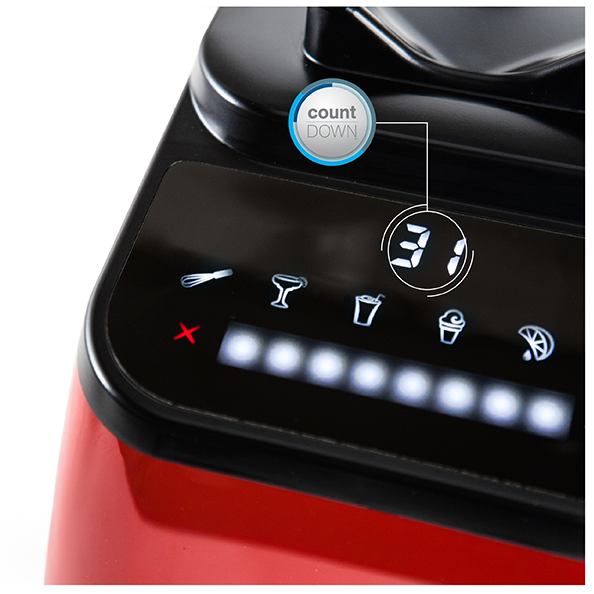 It's the little things that make a difference. In Part 3 of our Anatomy of a Blender series we look at two more components of our blenders that make them modern masterpieces of innovation.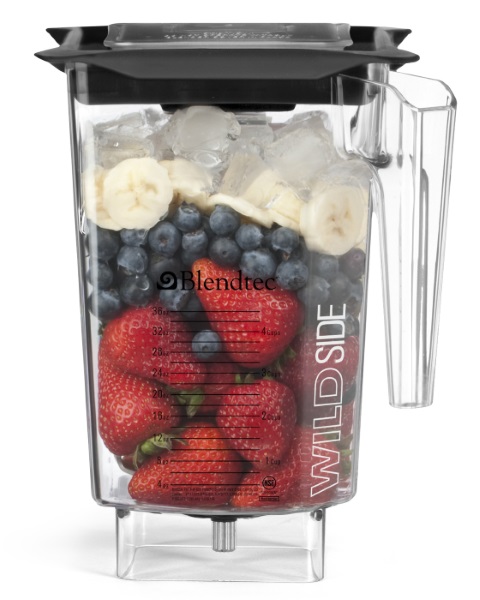 One of the things we love about our Blendtecs is how easy they are to use. It's virtually impossible to mess things up! Here we bring you tips for loading your jar to achieve maximum blending potential with your blending masterpieces.