Posts tagged:
baby food recipes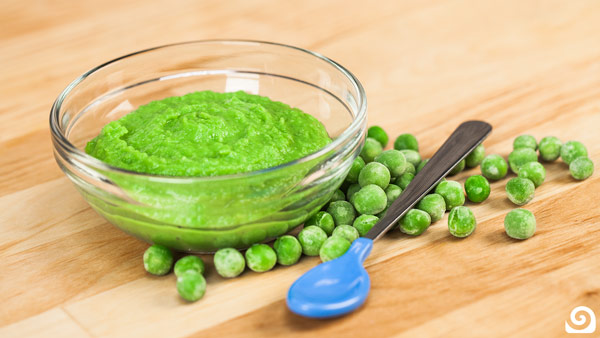 You may have noticed previous posts on how to make baby food in your Blendtec. Spending money on packaged baby food can be costly, and for the most part high in added sugar. Baby food is super easy to make. Just pick up your favorite fruits and veggies and go home and blend them yourself. See what foods we like to blend for first, second and third stage baby foods in this post.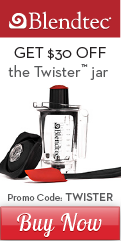 The Twister jar is designed to blend your thickest recipes with ease. Nut butters, hummus, baby food, dips, thick shakes, dressings, and more—the Twister jar can make them all! To receive $30 off the retail price of $119, enter promo code TWISTER at checkout. Hurry and order—this deal ends 5/12/13.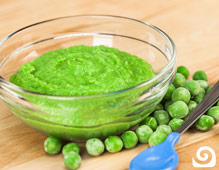 Babies should be introduced to solid foods from about 4 to 6 months of age. Use your Blendtec to make perfectly smooth baby food from steamed peas.