Posts tagged:
baby food recipes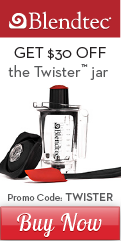 The Twister jar is designed to blend your thickest recipes with ease. Nut butters, hummus, baby food, dips, thick shakes, dressings, and more—the Twister jar can make them all! To receive $30 off the retail price of $119, enter promo code TWISTER at checkout. Hurry and order—this deal ends 5/12/13.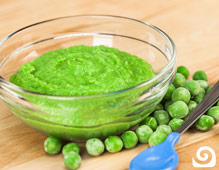 Babies should be introduced to solid foods from about 4 to 6 months of age. Use your Blendtec to make perfectly smooth baby food from steamed peas.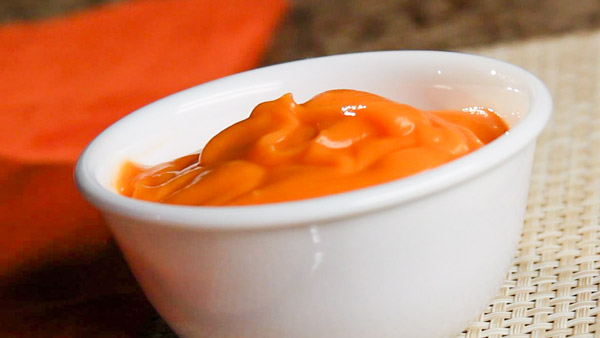 Baby food is easy to make in your Blendtec. Root vegetables like carrots, parsnips, rutabagas and sweet potatoes tend to be good first foods for babies because these vegetables have mildly sweet flavors and a smooth texture after blending.