Posts tagged:
baby food recipes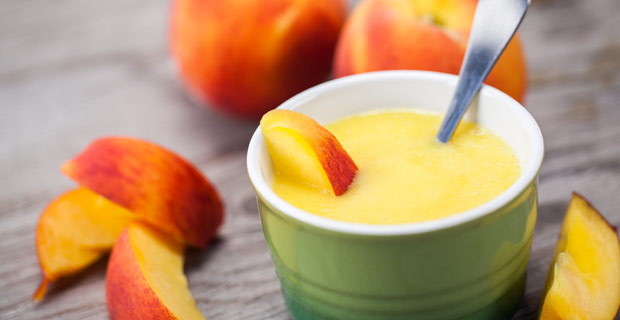 Making baby food is simple and easy, plus you have the peace of mind of knowing exactly what your baby is eating.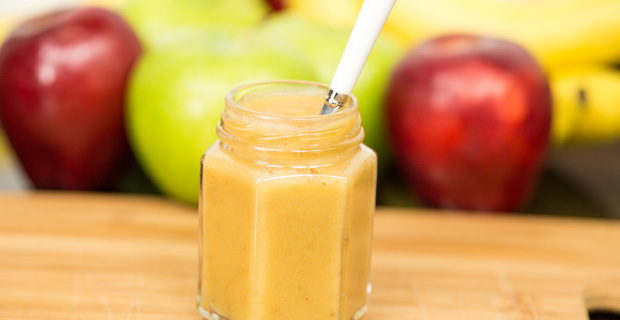 We've previously posted about how easy it is to make baby food in your Blendtec. If you've tried apple and banana baby foods separately, try blending them together for something different that your baby will love.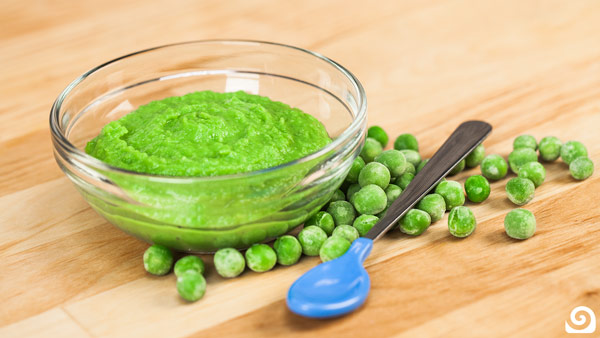 You may have noticed previous posts on how to make baby food in your Blendtec. Spending money on packaged baby food can be costly, and for the most part high in added sugar. Baby food is super easy to make. Just pick up your favorite fruits and veggies and go home and blend them yourself. See what foods we like to blend for first, second and third stage baby foods in this post.