Posts tagged:
almond milk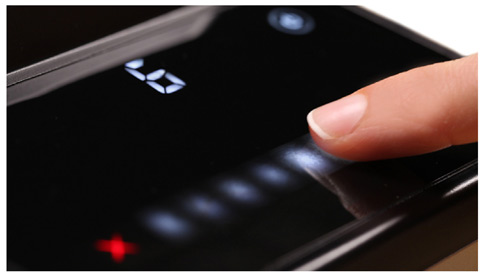 What does it take to be a high power blender? Power, Capabilities, Technology and Warranty. Why should you care? With all the bells and whistles included with high power blenders you can add more fruits and vegetables to your diet and live healthier in general. Live better, more simple and allow Blendtec to simplify your food preparation time so that you have more time for the people and things you love.
Almond milk is a great alternative not only for people who have dairy allergies or are lactose intolerant. It's a great beverage in its own right and has many benefits. Almond milk contains vitamins A, D and E; magnesium; and potassium and has as much calcium as dairy milk, so there's no need to worry that your bone health will suffer from switching to this lactose-free alternative. Almond milk also has fewer calories than dairy milk. Even if you're not lactose intolerant or allergic to dairy, you may simply not like the taste of dairy milk. Because almond milk is a great alternative to dairy milk, here are 10 more ways you can incorporate almond milk into your diet.
Dairy allergies are becoming more and more prevalent, so many people are turning to soy milk, rice milk, and almond milk as substitutes. There is a multitude of recipes that call for milk, and almond milk is a great substitute whether or not you have dietary restrictions. The best part of all is that you can easily make your own almond milk in your Blendtec blender.