Posts tagged:
Almond butter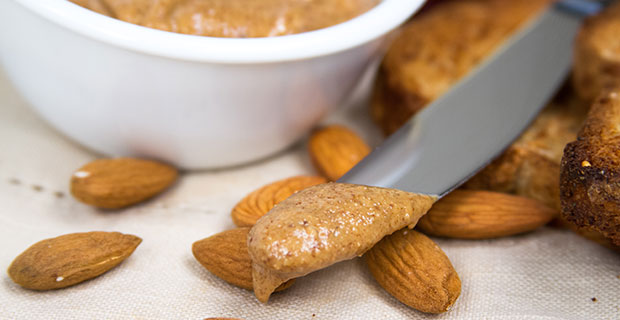 Tariq Ali of Tri Nut loves almond butter as a daily snack. He eats it every day throughout the day, before workouts and even before a triathalon or Ironman. Here are his suggestions on why he makes it at home and how he prefers to eat it. Enjoy!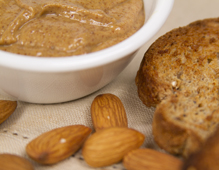 Almond butter is a protein packed treat that is great served with fruit. This recipe requires no more patience. With the Twister Jar it only takes seconds to transform whole nuts into smooth and creamy nut butters.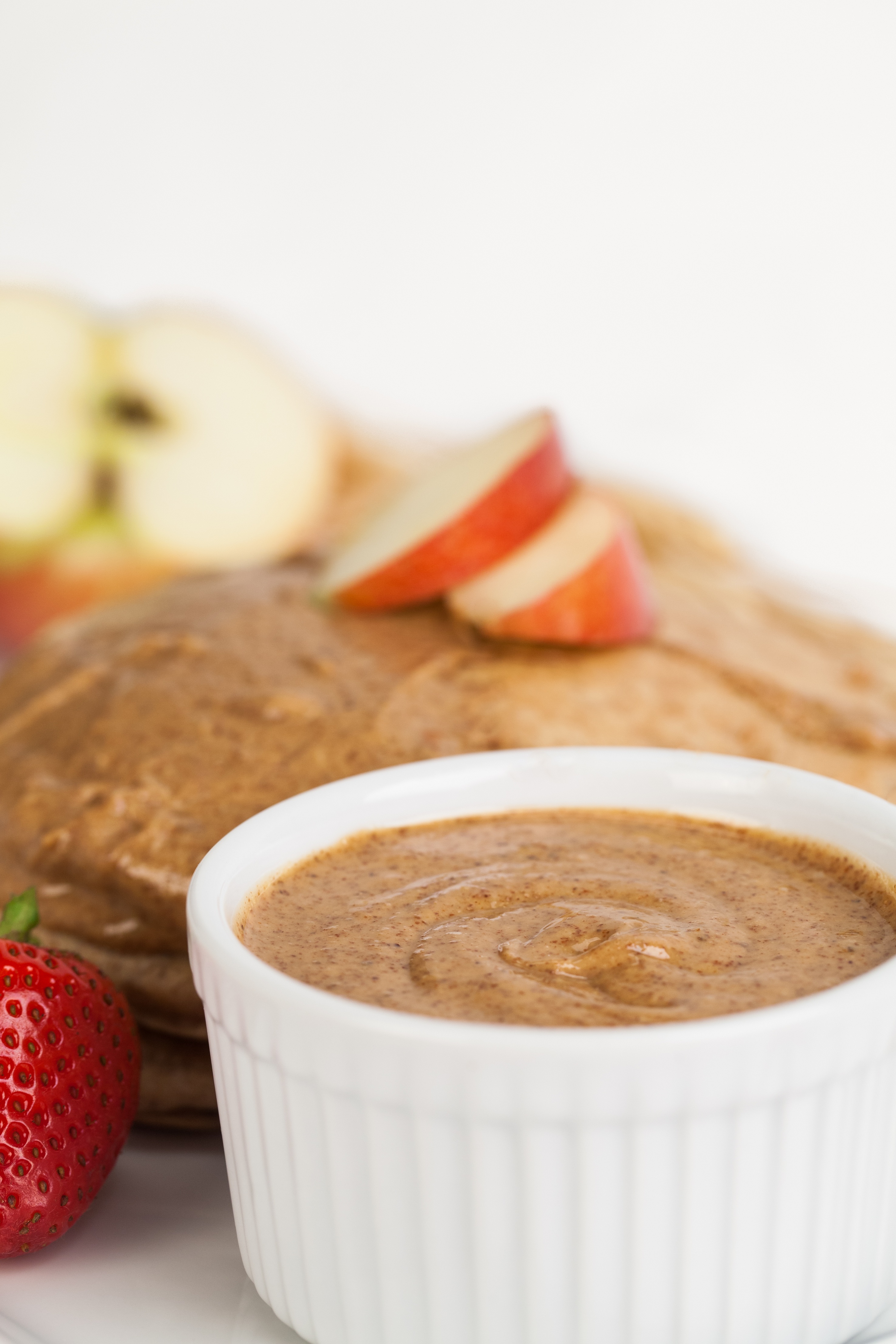 The Super Bowl always tends to sneak up real quick after New Years. What's better than the Super Bowl? The food at Super Bowl parties. Have you given any thought to the game-day snacks you'll serve at your own party or bring to a friends? Test out these six easy recipes and give yourself more time to enjoy the game!