Posts tagged:
alcohol drink recipes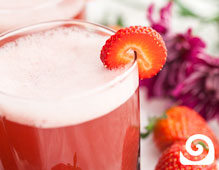 You might have your menu set for your 4th of July celebration, but what about drinks? These five beverages will be a hit at any summer get-together. Enjoy any of these beverages sans alcohol if you choose.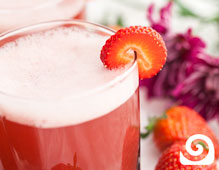 This weeks Recipe of the Week is a Spring Blossom Adult Beverage. It's the perfect way to relax at the end of the day.