Posts tagged:
alcohol drink recipes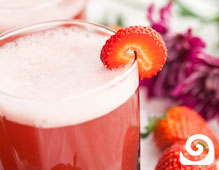 Need some drinks to go along with your 4th of July treats? Celebrate your freedom with five beverages that are sure to be a hit at any of your summer get-togethers. Spring Blossom, from Blendtec (For a nonalcoholic version, substitute the vodka and triple sec with 4 ounces of orange juice.) Berry Red Smoothie, from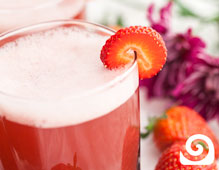 Take some time to relax at the end of the day with this sweet sip. Get the full recipe on the Blendtec Recipes page.