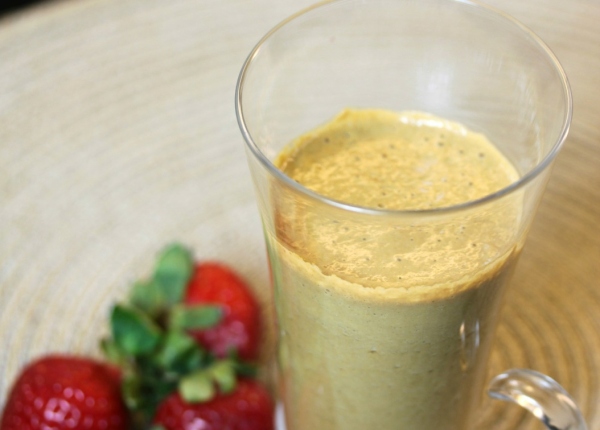 Sunflower Strawberry Smoothie
By Barbara Bianchi of The Gluten Free Homestead
Sunflower seeds not only make a delicious crunchy snack, but they are also the perfect addition to a smoothie, producing a creamy drink with a slightly nutty flavor. This sunflower strawberry smoothie provides a healthy treat with each velvety sip.
Use your Blendtec to whip up this recipe and reap all the benefits of this tiny but powerful heart-healthy superfood.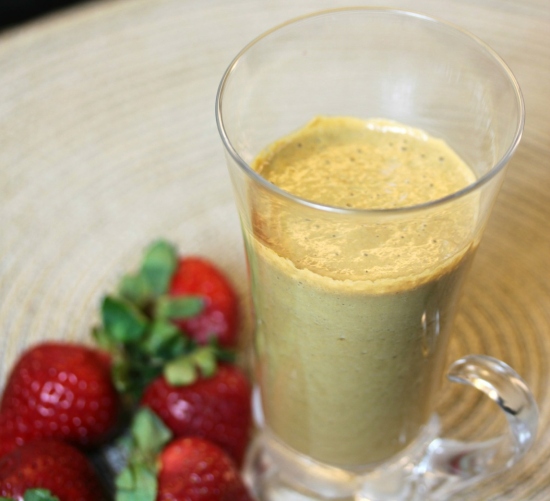 Sunflower Strawberry Smoothie
Ingredients:
1 cup water
¼ cup organic shelled sunflower seeds
1 medium organic carrot
1 organic apple
8 oz frozen organic strawberries
Directions:
Add water and sunflower seeds to your Blendtec jar and secure lid. Pulse about 15 times to make a creamy nut milk. Then, add the remaining ingredients to the jar in order listed and secure lid. Select "Whole Juice." For an especially creamy treat, run the "Whole Juice" cycle twice and then serve.
Note: The color of the smoothie may vary depending upon the size of the apple and carrot.
About the Author
Barbara Bianchi writes at The Gluten Free Homestead where she shares her best gluten free recipes. When three members of her home were diagnosed with celiac disease, she quickly transformed her kitchen into a gluten free zone. This developed into a passion for making gluten free food taste good. You can find more great recipes from Barbara at www.glutenfreehomestead.com or follow her on Facebook and Twitter.