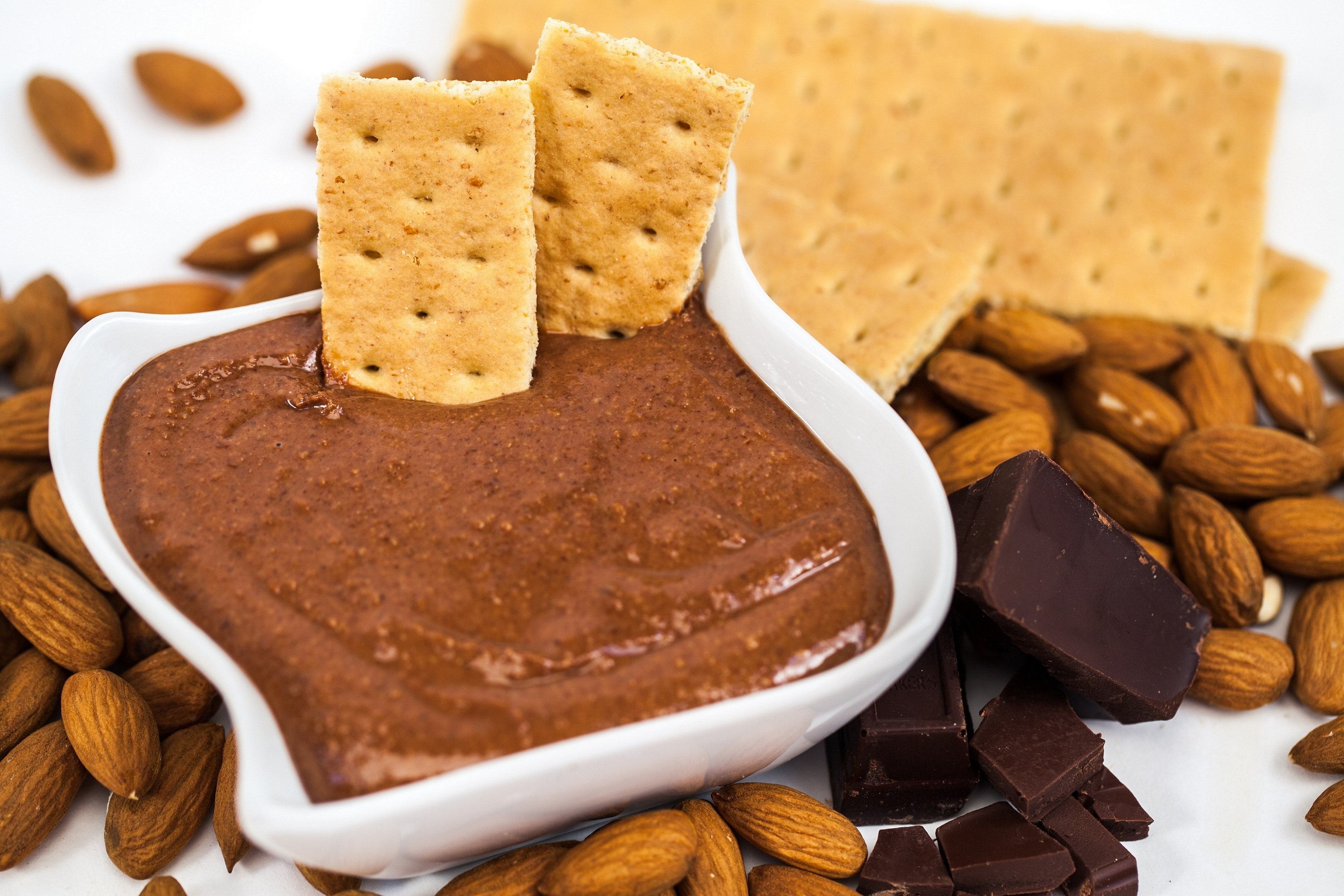 Show Your Heart Some Love!
Heart disease is the #1 killer of Americans!  To help reduce your chance of heart disease, follow these 7 suggestions from the American Heart Association:
Do not smoke.
Maintain a healthy weight.
Regularly engage in physical activity.
Maintain a nutritious diet.
Manage your blood pressure.
Take control of your cholesterol.
Keep your blood sugar at healthy levels.
Let's focus on #4, maintaining a nutritious diet. Several foods have been shown to help reduce heart disease, so it is important to regularly incorporate them into your diet.
An adult with a 2,000-calorie diet should be eating 4½ cups of fruits and vegetables daily. One way to make sure you reach these recommendations is to make healthy smoothies  in your Blendtec blender. Use berries, oranges, and pomegranates to increase your antioxidant intake, and add avocados for their fatty acids and B vitamins. Throw in some spinach or kale to make a green smoothie and benefit from additional fiber, vitamins, minerals, and antioxidants.
The American Heart Association also recommends eating nuts, seeds, and legumes at least 4 times a week. Homemade nut butters are a great way to add nuts to your diet without the added sugar and unhealthy oils. You can also add nuts and seeds, such as chia and sunflower seeds, to your smoothies to get even more heart-healthy power.
What are your favorite ways to include heart-friendly foods in your diet?