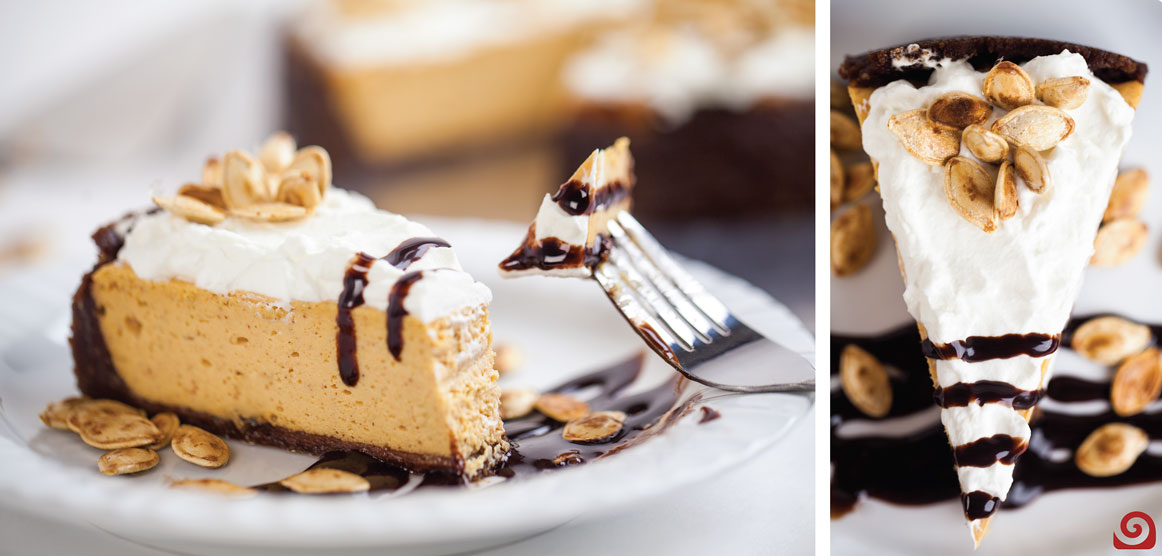 Pumpkin Pleasures [Tasty Links]
Fall is here. Everywhere I look the leaves are changing, I hear leaves crunching, and I can smell wonderful fall fragrances—especially pumpkin. Pumpkin is my absolute favorite smell and flavor. It's why fall is my favorite time of year. So here are some great pumpkin pleasures that you can enjoy this fall season, thanks to some of my favorite bloggers and my favorite Blendtec blender recipes.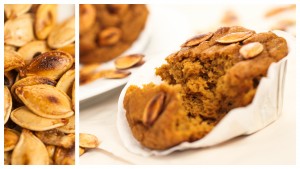 Pumpkin-Banana Muffins, from Blendtec
Indulge in these seasonal muffins, which are perfect for breakfast, dessert, or a sweet afternoon treat.
Pumpkin Cinnamon Streusel Pancakes, from Two Peas in a Pod
You couldn't ask for a better breakfast (in my opinion) than pumpkin and cinnamon mixed together to make a delicious pancake. Yum!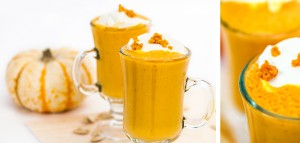 Pumpkin Pie Smoothie, from Blendtec
This smoothie resembles the traditional Thanksgiving dessert and is a great addition to any meal all fall long.
Pumpkin Chili, from Taste and Tell
This is a delicious meal to enjoy on cool fall nights.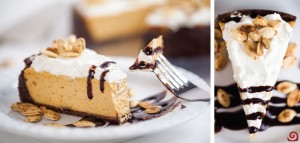 Pumpkin Cheesecake, from Blendtec
No holiday feast is complete without pumpkin pie. Try this delicious cheesecake for a spin on the traditional pumpkin pie.
"Pumpkin Spice" Hot Chocolate, from 100 Days of Real Food
This warm beverage is perfect to sip on a cold night while curled up under a blanket watching your favorite show.
What's your favorite fall pumpkin recipe? Share it with us in the comments below, and maybe you'll see your recipe featured on the Blendtec Recipes page (if the recipe can be made in a blender).