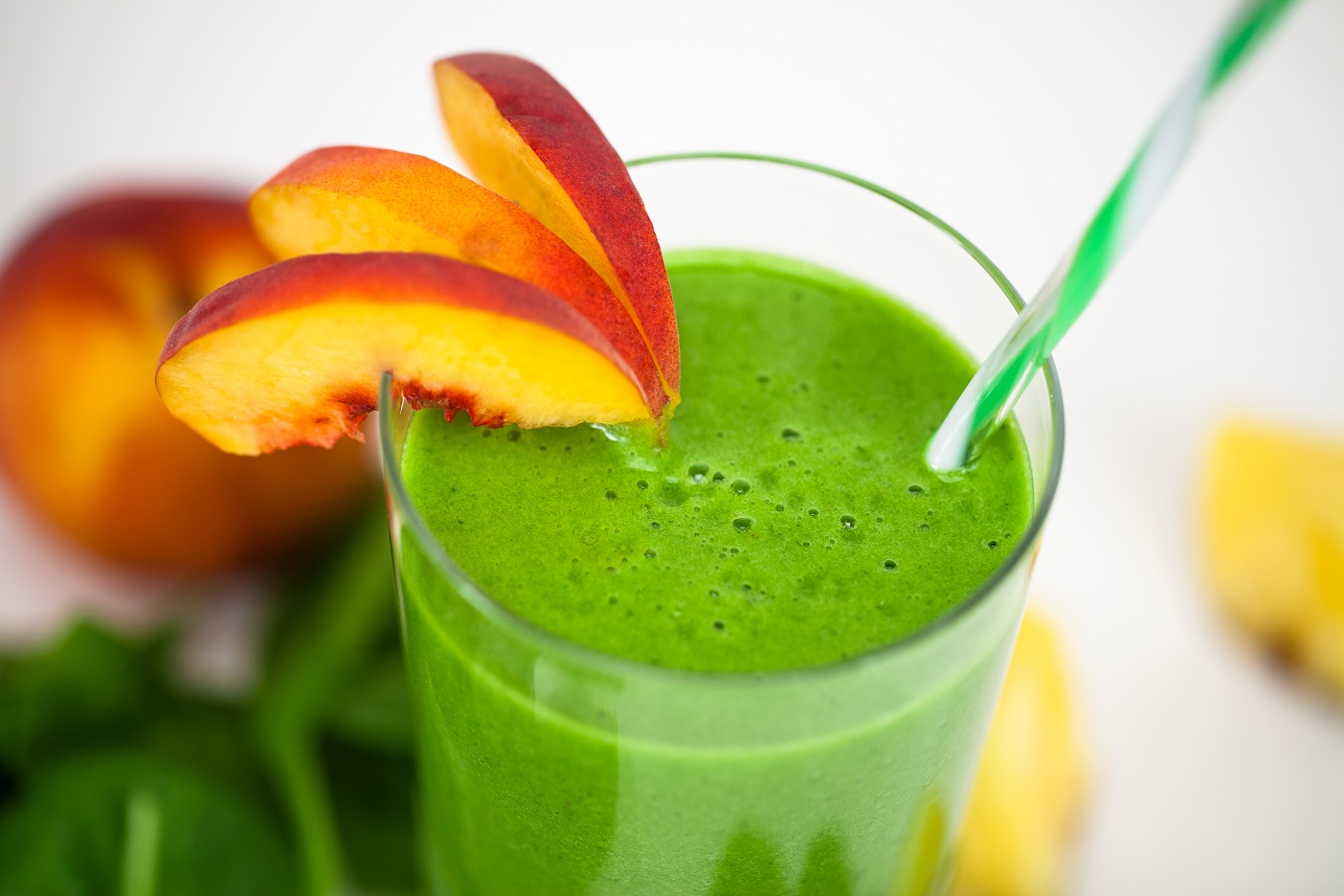 Pinners Unite, Join us on Pinterest!
Pinterest is a great way to find amazing new recipes and to share your creative flair with the world. We have created a Community Blender Recipe board on our page and would love all of our readers to contribute to it. Please leave a message on this post, or post on the "add me to this board" picture and type in your Pinterest username so we can add you to the party!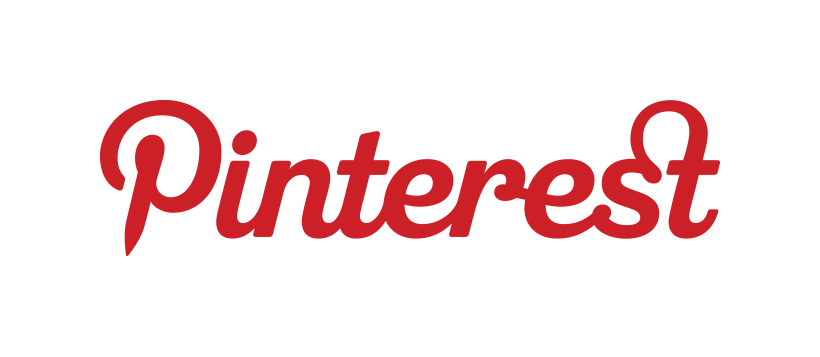 Who are your favorite people to follow on Pinterest?
Here are a few of our favorites:
Christina at FullyRaw takes amazing photos of fruits and vegetables!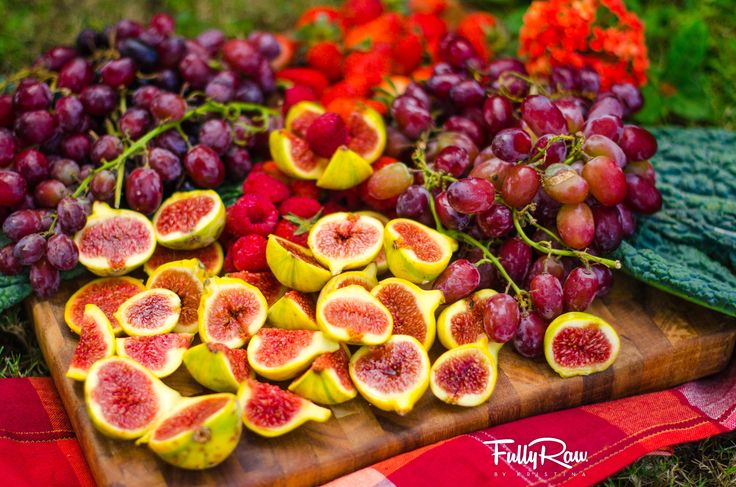 Famous for her "Stripped" smoothies, McKel Hill has great recipe ideas.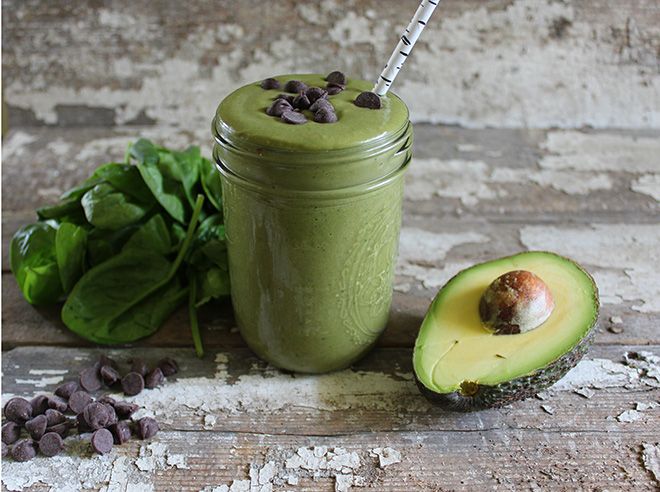 Simple Green Smoothies is run by two ladies who create—you guessed it—simple green smoothies!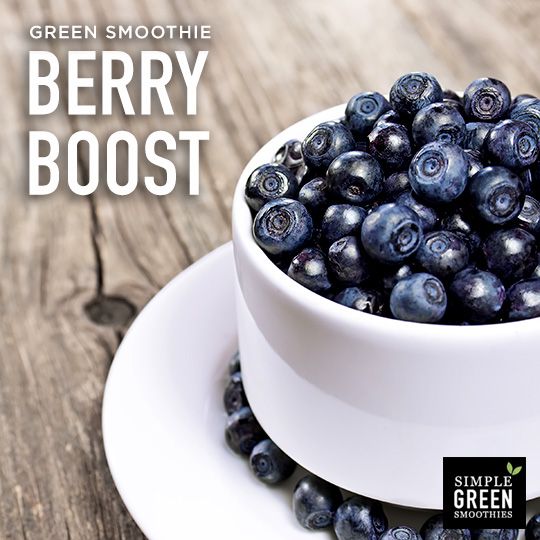 Kaitlin is new at cooking, but with a motto of "I Can Cook That," she creates great recipes!