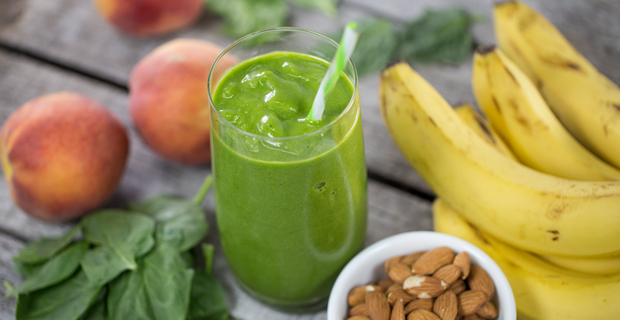 It can be hard to consumer the recommended fruits and veggies you need each day. Green smoothies are a great way to do that, plus they have many health benefits.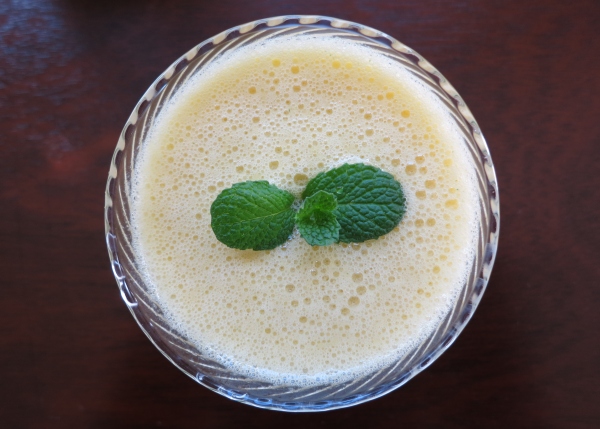 Ashley Thomas of My Heart Beets, share a recipe for a refreshing orange mint cooler for you to enjoy this summer.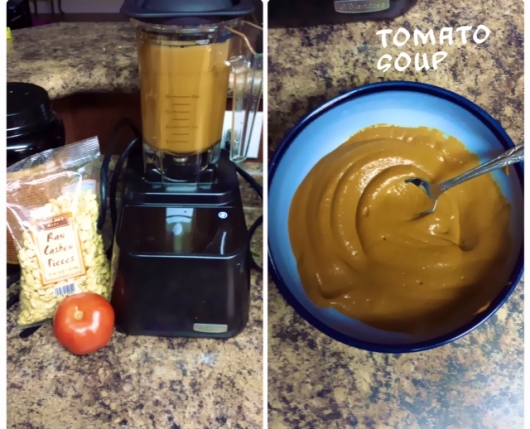 Make meal time less complicated. Here are 3 simple recipes for meals you can eat on-the-go or make ahead to enjoy on a busy day.