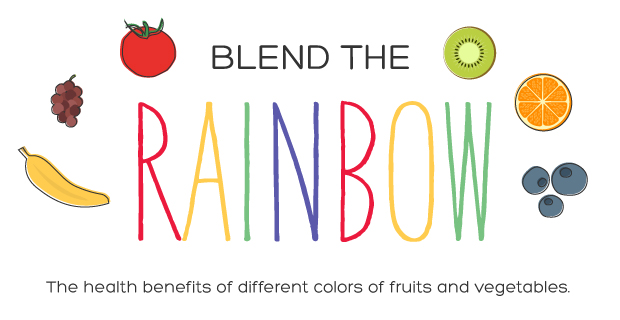 Blend the rainbow and eat healthier. Each food color provides different health benefits, and you can mix and match different foods to create a delicious smoothie.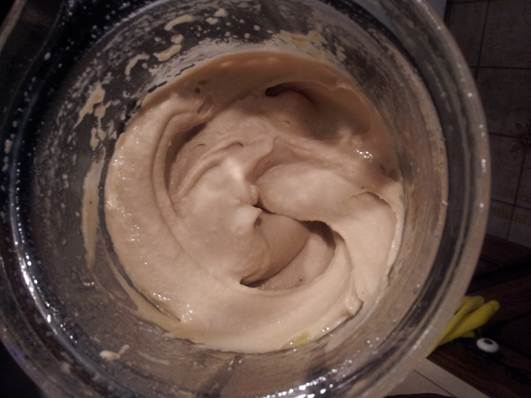 Melissa Danielle of Holistic Honeybee, doesn't skip on flavor with this recipe. This roasted garlic & white bean hummus is easy to make with only four ingredients.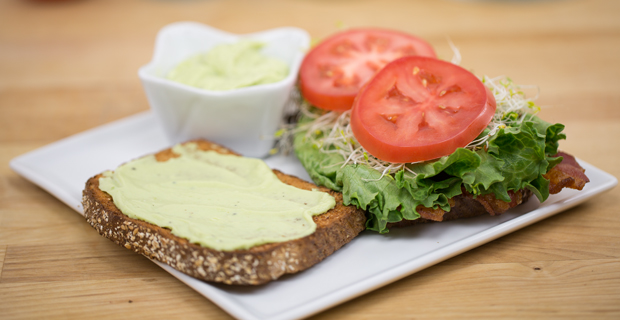 Add this sauce to your favorite sandwich, use it to dip raw or grilled veggies in or eat it with grilled chicken or salmon.