April 23 is National Picnic Day. Which tells me the weather is finally warm enough to be able to enjoy the outdoors again (at least in Utah). I love picnics, and I love being outside in the sun. Did you know picnics have been around for centuries? During the 19th century, a group of wealthy London citizens formed the Picnic Society to encourage picnics as social gatherings. Each member of the society would bring a dish to share and some kind of entertainment for everyone to enjoy.*
Picnics aren't quite as extravagant today, but they're still a great opportunity to get together and enjoy being with family and friends.
Here are some simple and delectable recipes you can make in your Blendtec blender to take along on your picnic.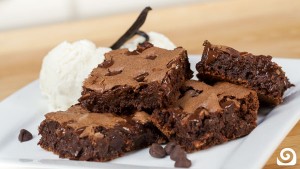 Step out of the box, and give this recipe a try. These rich, fudgy brownies are irresistible.
Forgo the packaged dip mix that contains preservatives; instead, whip up this dip in no time. Cut up any vegetables you need to use, and start dill dipping. Or, use the dip as a spread to moisten your favorite sandwich.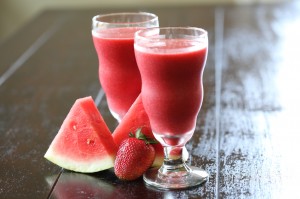 This beverage is simple to blend up during the heat of the summer—and it's also an excellent source of fiber.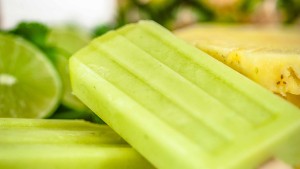 Chill out this summer with this refreshing frozen treat.
Be sure to take a cooler with ice so you can keep all your delicious foods cold until you're ready to eat.
What's your favorite picnic food?