Meet Blendtec's Bloggers, Part 3
It's time to meet some more faces behind Blendtec's blog. Our bloggers have wide-ranging interests, just as do our readers. Because of our bloggers' varied interests and extensive expertise, there's sure to be something here that interests you. Today, let's learn about Cameron, Kim, and Suzy.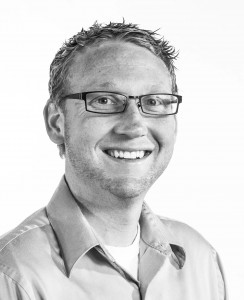 Cameron Cox, Digital Marketing Specialist
I've worked at Blendtec for three years and in several different areas, including shipping, roadshows, and marketing. Having been exposed to so many different aspects of Blendtec has given me a better knowledge of operations and a great appreciation for Blendtec and its awesome employees.
When I'm not at work, I enjoy spending time with my family and friends. Some of the activities I enjoy are playing basketball and baseball, skydiving, riding my motorcycle, and beating my brother at Words with Friends.
Kim McKinney, Commercial Marketing Manager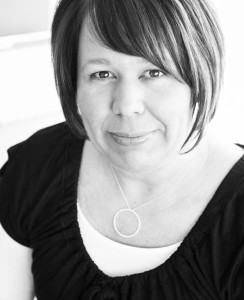 I'm part of the commercial marketing team at Blendtec. I feel fortunate to work for such a great company and to market Blendtec's incredible industry-leading products designed for commercial use. Coming to work each day is a joy because of the great group of talented folks I work with to move this great company forward. Blendtec makes work fun!
Whether at work or at home, I love to create and organize, and I'm always looking for the "perfect" container! In my spare time, I enjoy the great outdoors, especially gardening, cycling, and hiking. I also like spending time with my family, especially my two nieces and new little nephew.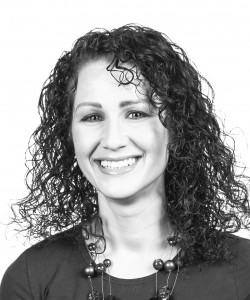 Suzy Bills, Editor/Writer
I love learning new things—especially about health, nutrition, and fitness—and then sharing what I learn with others. I'm a long-distance runner and enjoy training for marathons and other endurance events (yes, most of my friends think I'm a bit—or a lot—crazy). Some of my other hobbies are dancing, playing instruments, spending time with friends and family, and laughing. When I'm not at Blendtec, I'm usually either teaching at Brigham Young University or running!
Blendtec has such a great work environment. My coworkers are fun and motivated, and it's great to help people learn how cool Blendtec blenders are—and how to live healthier lives!