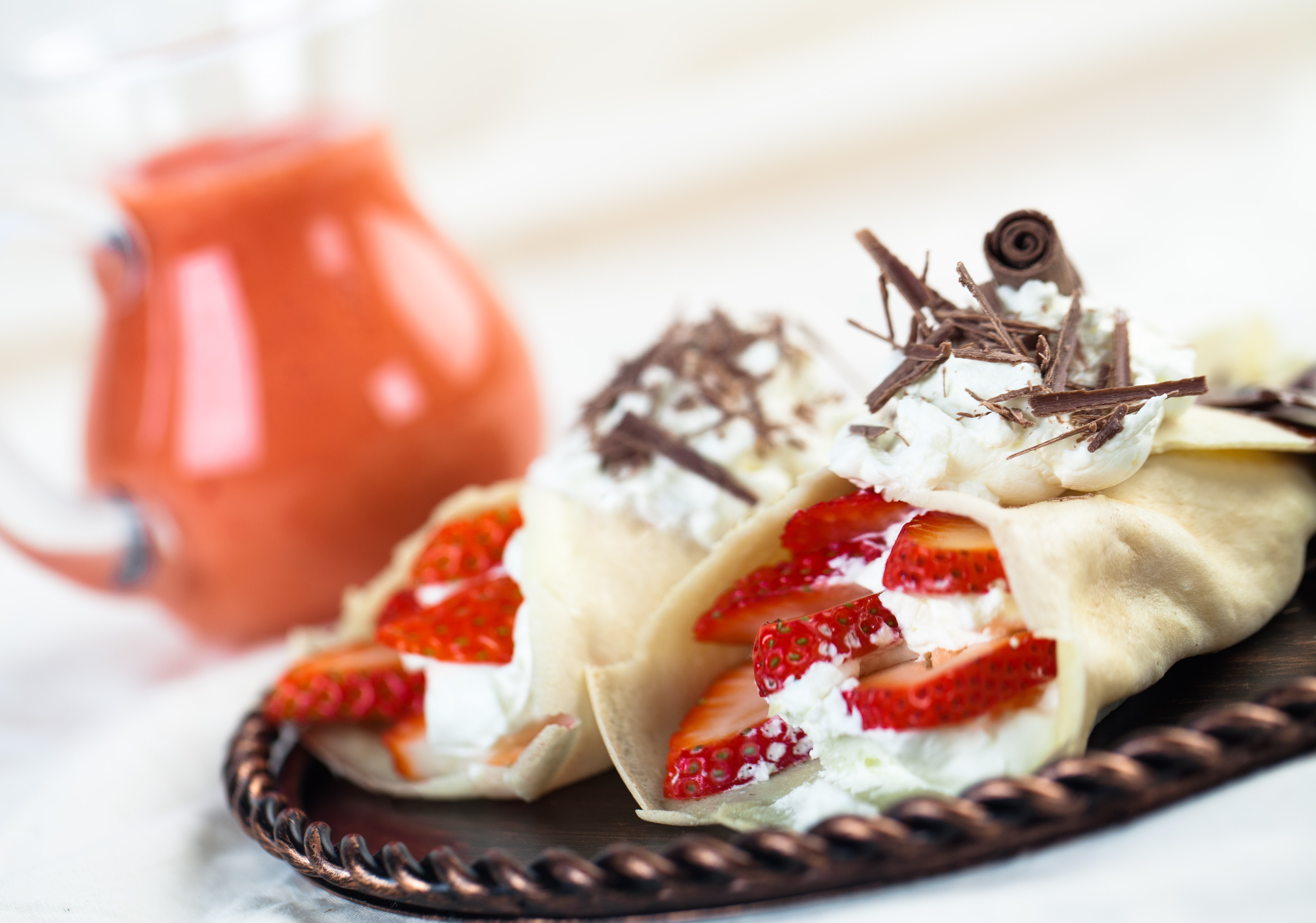 How to Take the Effort out of Breakfast: Quick Tips
Since you were a kid, you've probably been told you shouldn't skip breakfast. But what if it seems you just don't have time in the morning? I feel the time crunch too, but the way I see it, you don't have time NOT to have breakfast! It jump-starts your metabolism, helps you think more clearly, and primes you to be productive throughout the day. Don't worry, reaping the benefits from breakfast doesn't take a ton of time. Read on for essential information on making quick—and healthy!—morning meals.
What Makes a Good Breakfast
Let's start with the fundamental building blocks of a nutritious breakfast. Following these guidelines is important for ensuring your breakfast has staying power and doesn't cause your blood sugar level to spike.
300–500 calories
35–65 grams carbs
5+ grams fiber
5+ grams protein
9–16 grams fat
<5 grams sugar
Ideas to Make Breakfast Fast and Easy
With those guidelines in mind, it's time to start planning. Here are some ideas to make the morning breakfast routine simple:
Plan a week of breakfasts, and buy any ingredients needed.
Over the weekend, make a large batch of

waffles

,

pancakes

,

muffins

, or

crêpes

, and store them in the freezer in a freezer bag. Each morning, remove the right number of servings from the freezer and reheat.
Make breakfast the night before, or prepare to make breakfast by setting out dry ingredients, your blender jar, a skillet, and anything else needed.
Mix together the dry ingredients for pancake, waffle, and other mixes. Store in an airtight bag. In the morning, add the wet ingredients and cook/bake.

Freeze smoothie ingredients

in freezer bags. In the morning, dump the frozen ingredients and liquid in your Blendtec blender, and then press "Smoothie."
Before going to bed, add 1 part steel-cut oats, two parts liquid, and desired add-ins to a slow cooker. In the morning, you'll have a hearty breakfast waiting for you.
Try

oatmeal in a jar

. (This is on my list of things to try!)
Breakfast-Friendly Foods
If planning ahead feels overwhelming or too time-consuming, don't despair. If you keep the following four ingredients on hand, you'll always be 5 minutes away from a complete breakfast. I've added some ideas on how to use the ingredients, but your options are almost limitless.
Greek yogurt—Mix with fruit, nuts, whole-grain cereal, and/or seeds. (Add the ingredients to your blender, and press "Pulse" several times to chop the add-ins.)
Tortillas—Fill with beans, cheese, and salsa;

hummus

and vegetables; or

nut butter

and fruit.
Whole grain bread—Top with scrambled eggs and cheese or with nut butter and a mashed banana.
Oatmeal—Cook with chopped fruit and nuts; combine with dried fruit, nuts, and seeds for trail mix; or eat uncooked with milk (many people like to prepare this cold breakfast the night before to give the oatmeal time to soak).