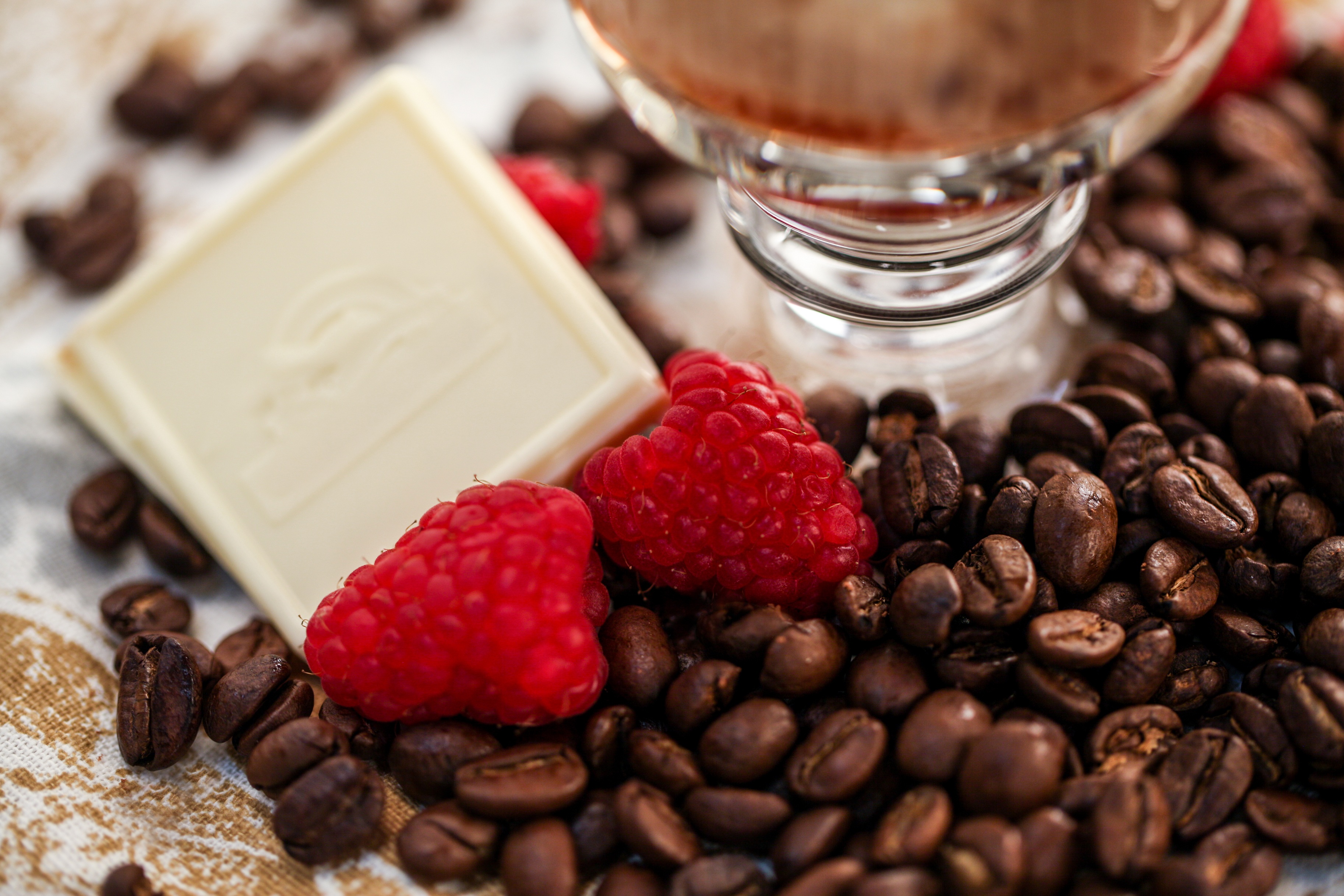 How to Grind Coffee Beans in Your Blender
September 29 is National Coffee Day. Did you know that more than 50 percent of Americans drink coffee every day? And 12 billion pounds of coffee are consumed each year worldwide. That's a lot of coffee! Coffee can be enjoyed in many different ways: as a latte, mocha, frappé, and more.
Here's another piece of trivia: Did you know that you don't need a grinder to grind your own coffee beans?* For those of you who enjoy freshly ground coffee beans, you can use your Blendtec blender to grind them every morning. Place 1 cup of coffee beans in the Twister jar, 1½ cups in the FourSide jar, or 2 cups in the WildSide+ jar. Secure the jar lid, and run on Speed 5 for 20–30 seconds or until desired texture is reached.*
Once you've ground your own beans, why not try one of these delicious blender coffee beverages: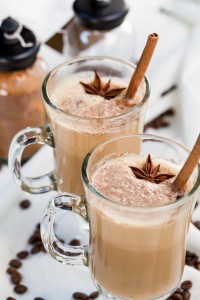 This sweet and bold drink, flavored with Chinese five-spice powder, is common in Asian cuisine. It's a great alternative to standard coffee fare.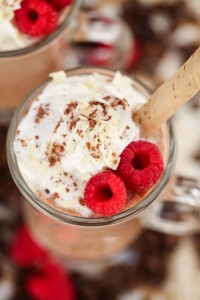 Raspberry and White Chocolate Mocha
Try this creamy, hot beverage as a pick-me-up to get through the day. The fresh raspberries and white chocolate are perfect complements.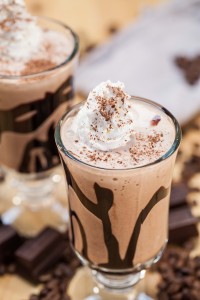 This light and delicious drink is a great way to get your coffee fix in the morning. Just be sure to freeze coffee ice cubes the night before.
What's your favorite coffee drink? Let us know in the comments below.
Note: Over time, grinding coffee beans in your jar may cause it to look clouded or stained and to smell like coffee.