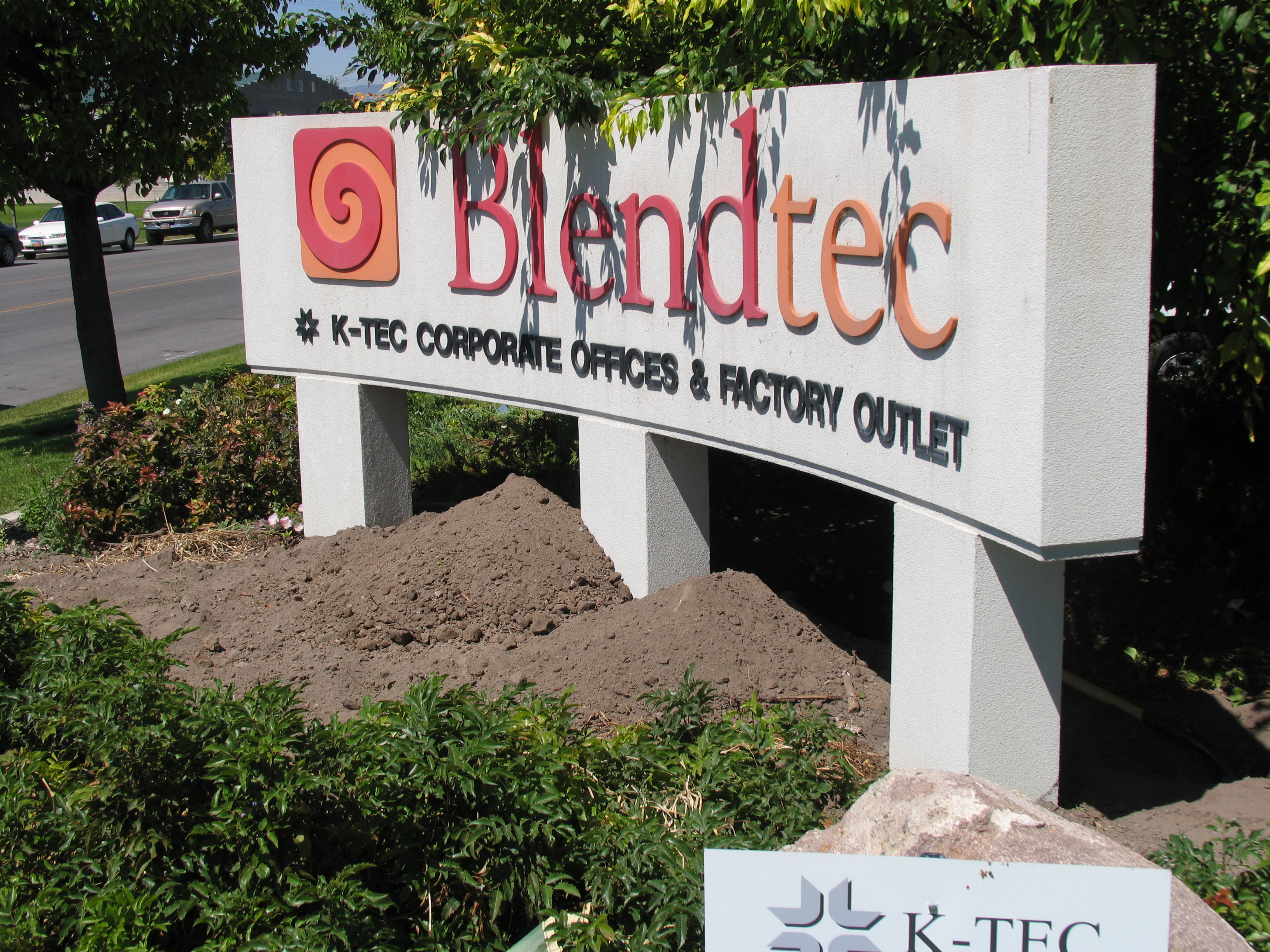 How to Become a Dealer or Web Affiliate for Blendtec
Hello! My name is Cameron Cox, and I'm the web affiliate coordinator here at Blendtec.
Just what is a web affiliate coordinator? I'm the guy who gets bloggers hooked up with some moolah for simply promoting our online store with a link on their blogs or websites. We call these bloggers web affiliates, and they play an important role in the growth of Blendtec. Not only do they help us sell the most awesome blenders on the planet, but our web affiliates are frequently our biggest fans, educating their readers about the many benefits of owning a Blendtec blender.
We are evolving the web affiliate program to include more information for tracking. We're also working on providing more banners and other assets to help our affiliates.
If you'd like to be a Blendtec web affiliate, your site/blog should share our focus. For example, Blendtec products blend well with blogs that focus on cooking or various aspects of health and wellness, such as raw foods, a vegetarian/vegan lifestyle, gluten-free options, weight loss, and fitness.
Care to join our many successful Blendtec web affiliates? If you're interested, please learn more about the program and apply on our web affiliate page.
Now, we also have a dealer program, and it's a little different from our web affiliate program. A dealer is someone who has Blendtec blenders on hand and sells them directly to his or her customers. The requirements for becoming a dealer are more involved than those for affiliates, but those who qualify as dealers have found great success. For more information on how to become a dealer and to apply, please go to our Blendtec dealer page.
If you have any questions, please email us at residential@blendtec.com or leave a comment below.