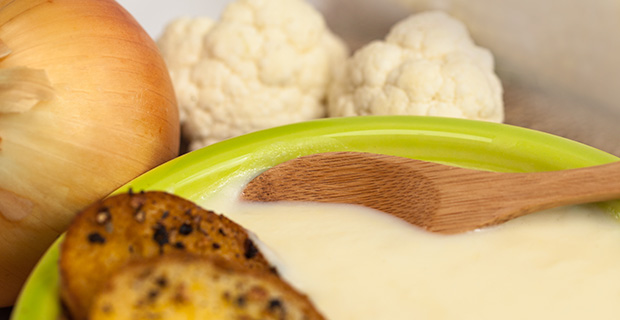 Holiday Dishes [Meal Planning Monday]
It's meal planning Monday, and we're going to do things a little differently. Instead of sharing a recipe with you that you can make for each night of the week, here are six recipes you can enjoy at your holiday get-togethers:
When your guests arrive at your next party, set out this Fruit Dip with a variety of fruits for them to enjoy before dinner.
For dinner, try one of two different options: a warm soup, like this Curried Cauliflower Soup, or Banana Bread French Toast with Apple Cinnamon Syrup.
This Cranberry-Orange Smoothie or Caramel Apple Cider makes for a delicious beverage.
For dessert, try these great tasting Zucchini Brownies. Your guests will never even know there's zucchini in them!
What are you favorite holiday party dishes?