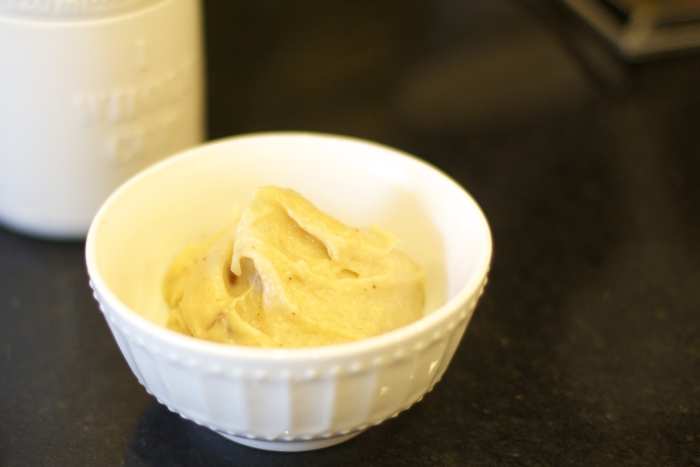 By Daisy JD of Daisy, Just Daisy
Roasted garlic spread is fantastic as a spread on fresh bread and sandwiches; added  into soups, stews, pasta sauce; or used in place of fresh garlic (substitute 1 teaspoon for 1 clove). The garlic's pungent taste is mellowed by the roasting process, and the creamy consistency gives your recipes depth.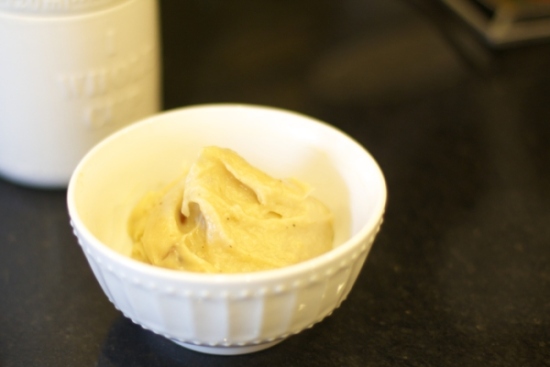 Garlic Spread Recipe
8 tablespoons high quality olive oil
5-8 heads of fresh garlic
Sea salt, to taste
Fresh ground black pepper, to taste
Preheat oven to 350 degrees. Coat bottom of small metal pan (pie pans or cake pans work well) with 2 tablespoons of olive oil. Slice the tops off each head of garlic and place bottom-down in the pan. Space garlic heads evenly in the pan, then drizzle with 2 tablespoons of olive oil and sprinkle with sea salt and pepper. Cover pan in tinfoil and roast for 40 minutes. Remove from oven and cool.
Once cool, pour 4 tablespoons into Blendtec Twister jar. Carefully squeeze roasted garlic cloves into the Twister jar, removing any papery skin that comes off in the jar. Add pinch of salt and pulse in blender until smooth, scraping the sides down if necessary.
Transfer spread into airtight container and refrigerate. You can also freeze in ice cube trays, popping out cubes as needed to add into sauces, soups, and stews.
You can also add other herbs and flavors to this garlic spread, if you choose. Let us know what you create in the comments below.