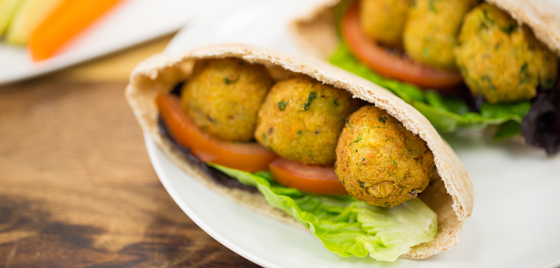 Falafel [Recipe of the Week]
Falafel is ground up chickpeas, fava beans, or both, and is deep-fried in a ball or patty form. Falafel is a traditional Middle Eastern food that can be enjoyed in many ways. The most popular, is serving it in a pita. After putting falafel in your pita, top with fresh lettuce, sprouts, sliced cucumbers, tomatoes, and red pepper, and your favorite dressing or sauce. You can also enjoy them alone, on top of a salad, or dip them in tahini, or another sauce. The ingredients are easy to find and it's quick to blend up.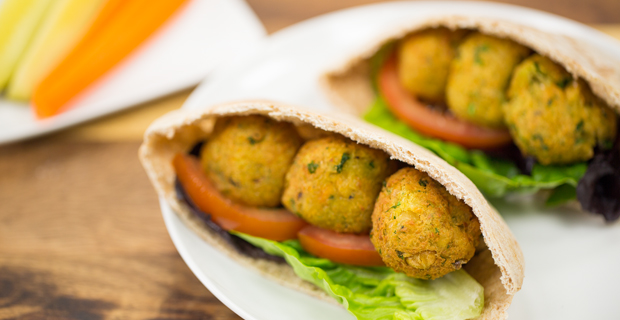 ½ c fresh parsley
½ c fresh cilantro
½ c baby carrots
2-15oz cans chickpeas, drained
¼ small red onion
1 clove garlic
2 tsp kosher or sea salt
¼ tsp ground cumin
1½ tsp baking powder
⅓ c all-purpose flour
⅛ tsp ground black pepper
So give it a try, and let us know how you like it in the comments below.