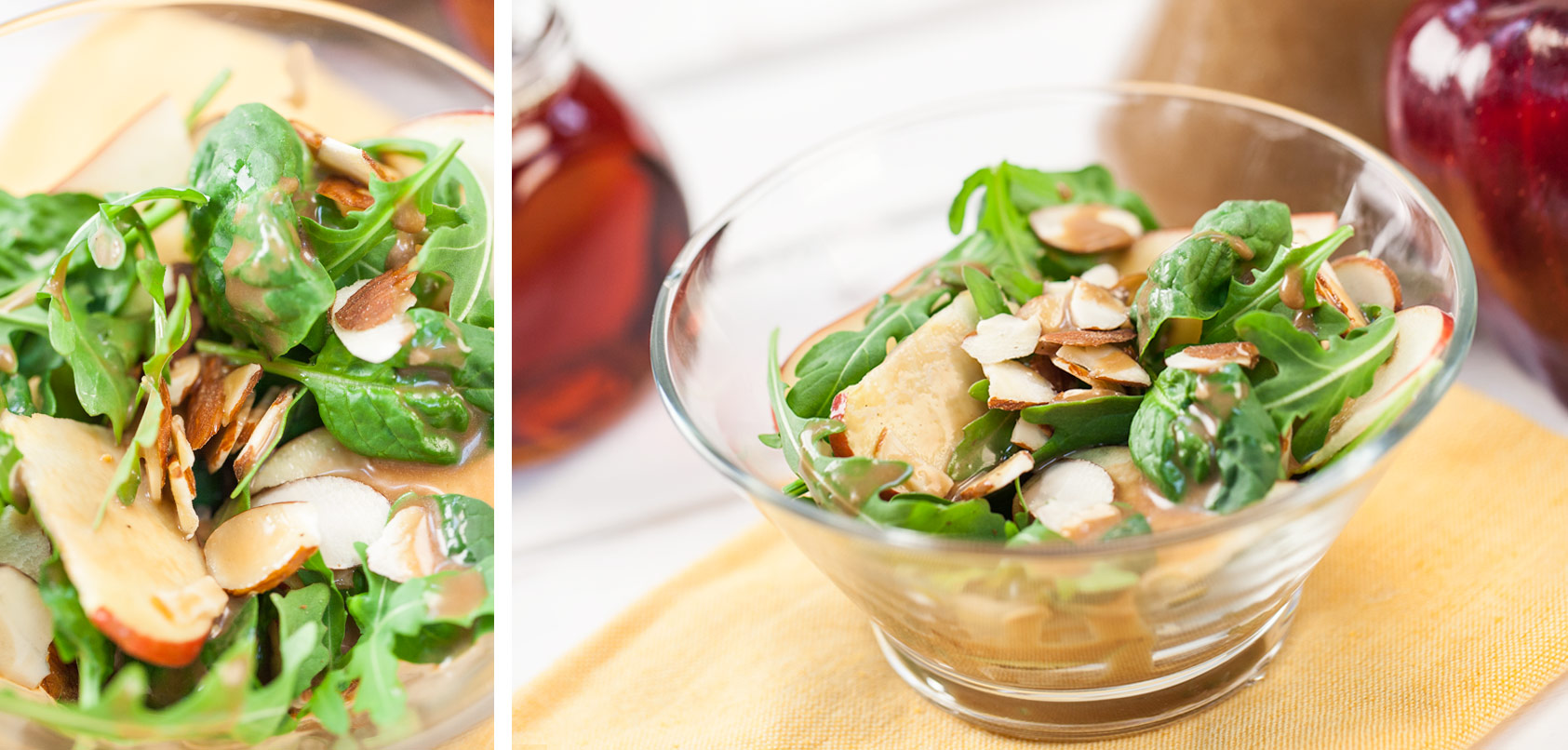 Dijon-Maple Vinaigrette [Recipe of the Week]
This sweet and tangy sauce is a flavorful accent to any bed of greens. Or, use it as a marinade for chicken or pork; the vinegar will tenderize the meat, while the Dijon mustard and maple syrup will delicately tingle the taste buds.
Get the full recipe on the Blendtec Recipes page.