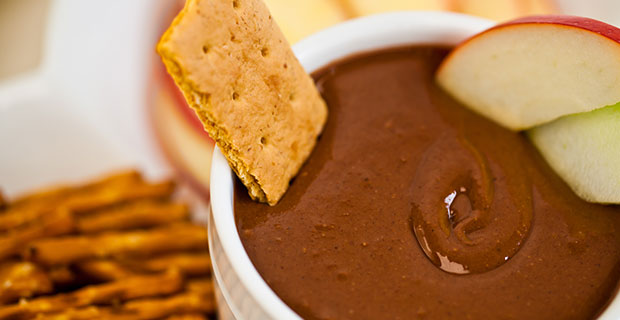 This chocolatey coconut almond butter is a healthy way to satisfy any chocolate craving.
The chocolate and coconut combination is a perfect mixture of sweetness and is sure to get your taste buds going. Try spreading this homemade delight on graham crackers, dipping apple slices or pretzels in it, stirring it into your morning oatmeal, or rolling bananas, or other berries, in it to make frozen banana/fruit pops.
Get the full recipe on the Blendtec Recipes page, and check out the video below to see how it's made.
Cocoa-Nut Almond Butter