Category Archives:
Will It Blend?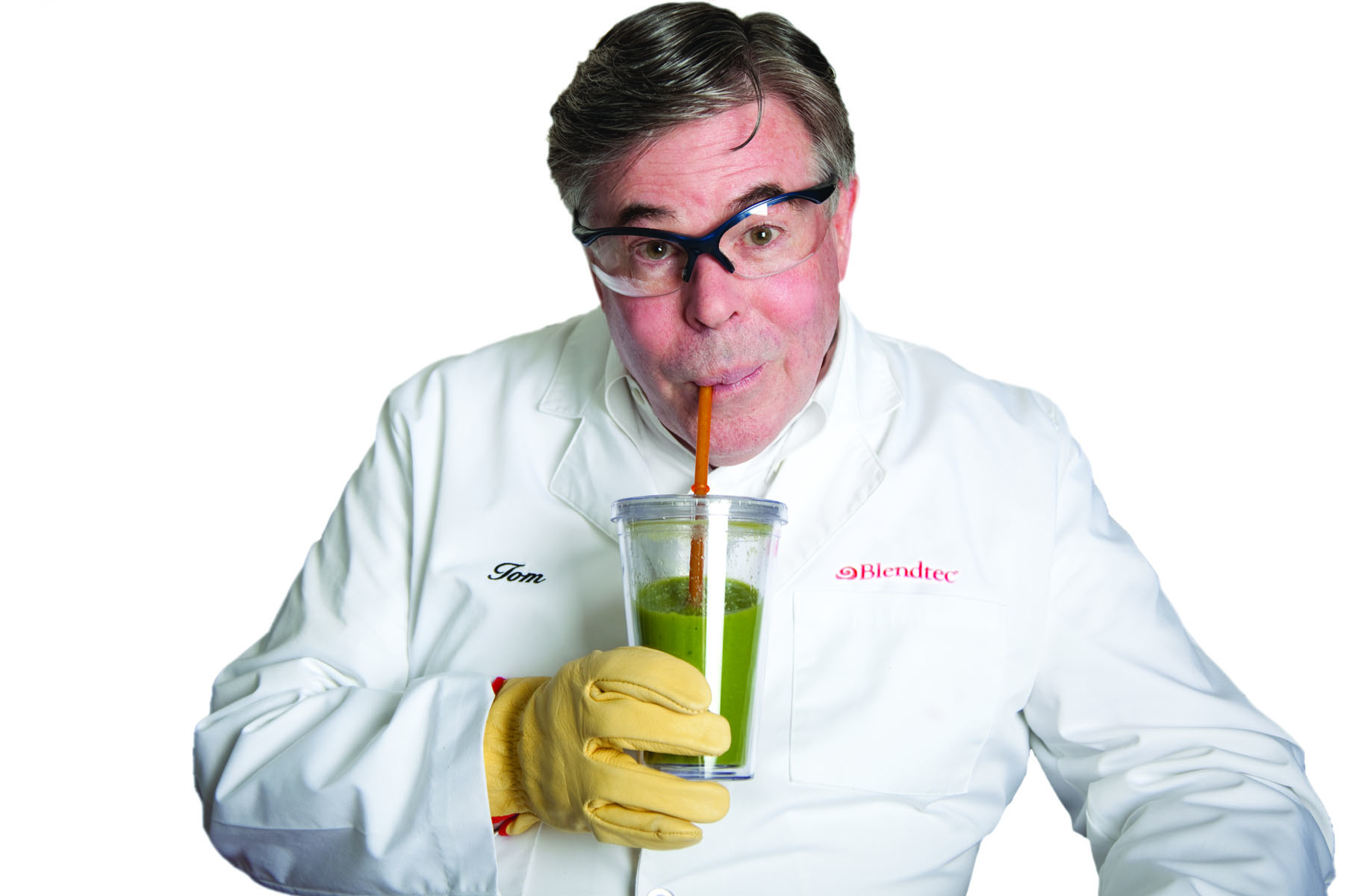 Tom Dickinson is the founder of Blendtec, and is the man behind the "Will It Blend" videos. He plays a huge role in the company, and does a great job of making sure Blendtec employees are happy and healthy. Check out this Q&A with this amazing guy to learn more about Tom and his vision.
Ken Block, a professional rally driver with the Hoonigan Racing Division, co-founder of DC shoes and a competitor in many action sports visited the Blendtec headquarters this week. Check out videos from the visit in this post.
We have created a new web video series called "Inside Blendtec" where we take you behind the scenes and show you what happens at a blender manufacturer. This first episode shows you what it's like behind the scenes filming a "Will It Blend" episode.