Category Archives:
Tips and Tricks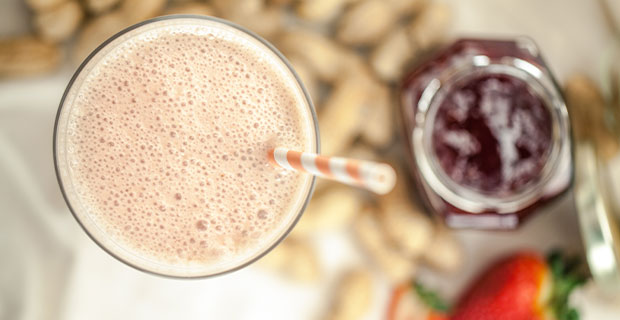 It's the most wonderful time of the year! But not for our waistlines… The average American gains 1-2 lbs over the holidays due to stress and overeating. The following 12 tips and strategies will help you avoid holiday weight gain and still enjoy yourself.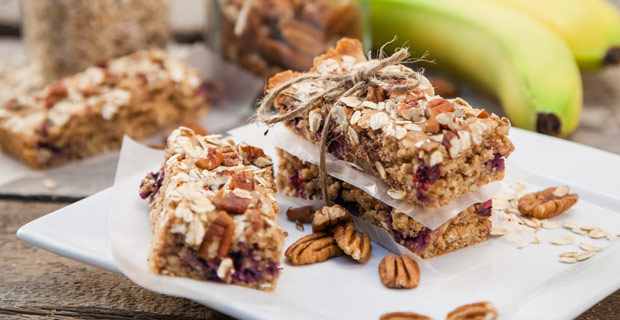 At the Blendtec blog we draw a lot of inspiration from some of our favorite blogs. Unconventional Kitchen, a blog about eating real food inspired this post about incorporating these 10 Super Foods not only into our diets, but into our favorite recipes.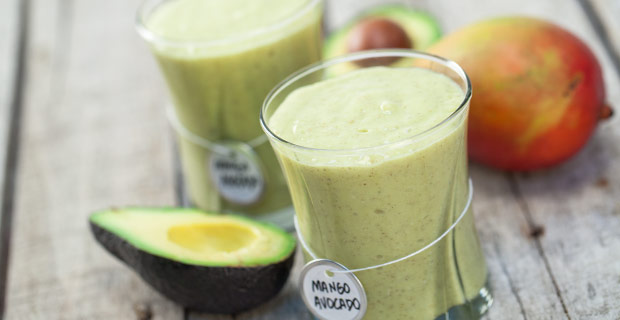 Are you on a high protein diet? We have plenty of ways to add protein to your green smoothies without protein powder. We've broken it up into categories for beginner, intermediate and advanced options. For those of you just starting out adding protein to your green smoothies, try an ingredient from our beginner list.