Category Archives:
Tips and Tricks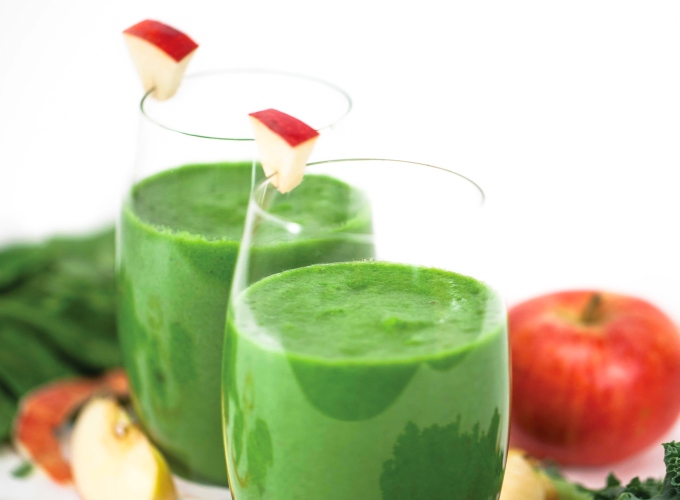 Raising healthy kids can be fun and fulfilling. Learn some great tips and tricks on how to make it happen from Elena Wilkins of vegalicious.com.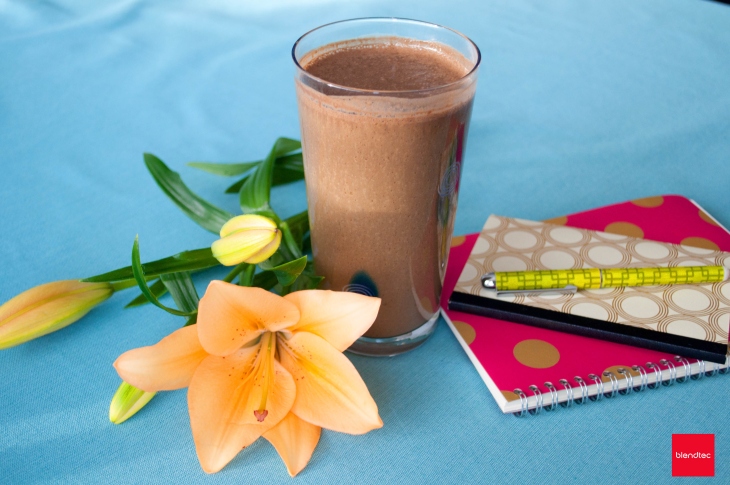 Natalie Hixon of Strive for Progress knows that working from home is a feat for anyone, especially when you have little ones running around. Making a nutritious morning smoothie can help start off your day correctly and give you the energy to make it through a long day. If making a smoothie is a part of your morning routine, you'll be off to a great and productive start.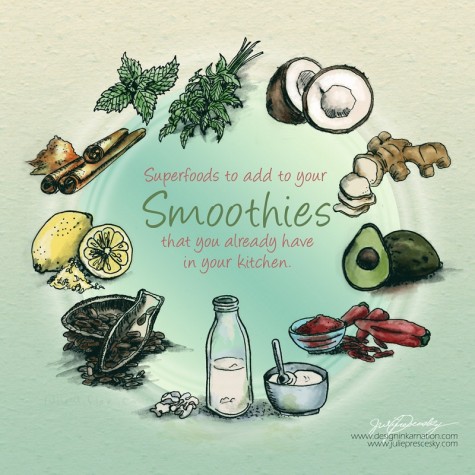 Julie Prescesky of Love it. Learn it. Make it. tells us how to add Superfoods to our smoothies. These amazingly beneficial foods are foods that you probably already have at home. Check around and see what else you may have that could be a good addition to your smoothie routine.