Category Archives:
Tips and Tricks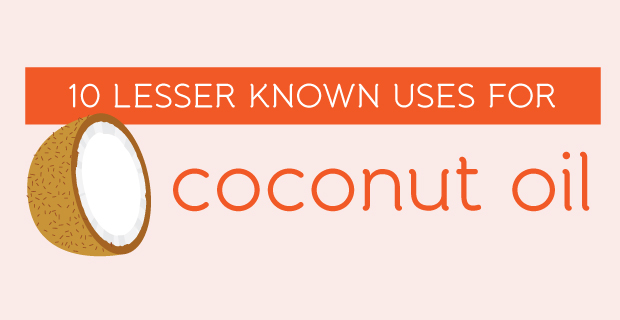 Coconut oil is great for cooking, but it also has so many other amazing uses.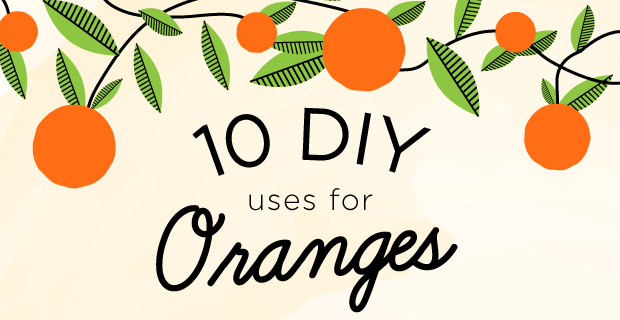 Oranges not only taste delicious, but they also have many other amazing uses. Find out about 10 of them here.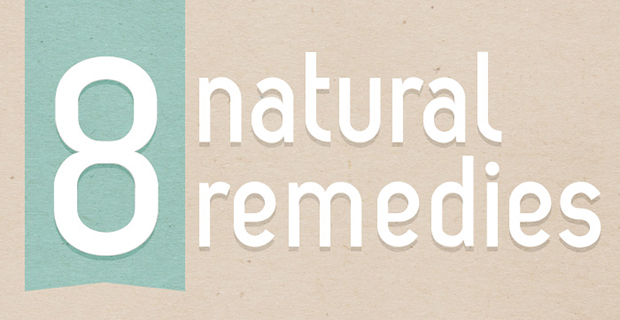 Try one of these 8 natural remedies for many common ailments. You may even discover that you already have the ingredients in your home right now.