Category Archives:
Tips and Tricks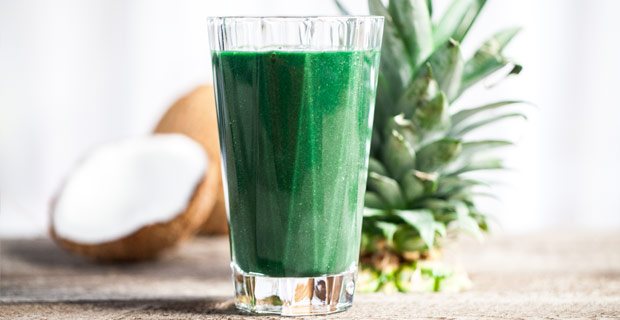 Fred LeChunga of Fat2FitFred fell in love with running on his extreme weight loss journey where he lost 150 pounds! One of his biggest challenges has been staying healthy and not getting injured. He uses smoothies to ensure he gets enough nutrients. Here are ingredients that are key to making a delicious and powerful smoothie.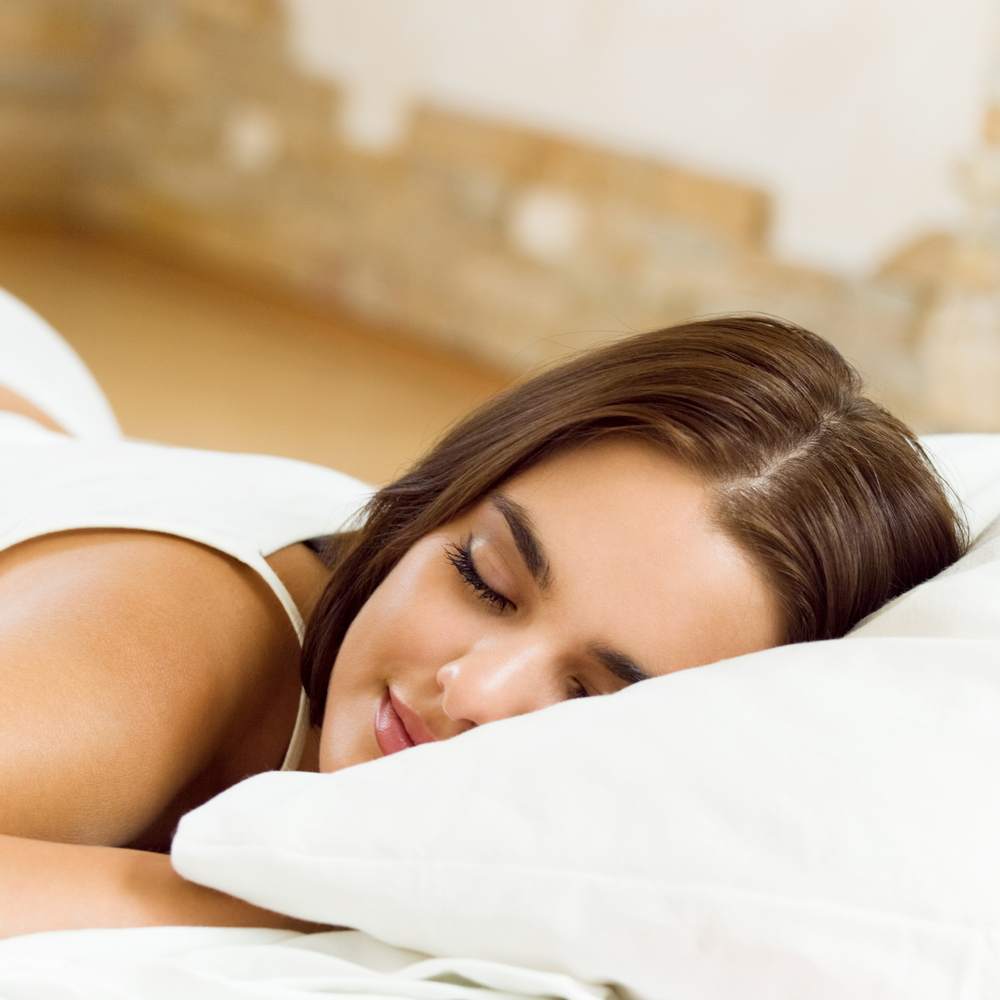 Tim Griffin of TimGriffinHealthCoach.com suggests a mindful approach to sleep. Sleep impacts everything about you: your energy level, mood, ability to focus, metabolism, and general unique existence. Getting good sleep sets you up for the best possible day. Here's a quick checklist to shut down your body and slow down your brain as you fall asleep.

Let's be honest, it's 2014 and we all want to forget about our overindulgence during the holidays. There's just one problem: our clothes remember. Is your favorite pair of pants fitting a little bit tight after the holidays? Set realistic goals this year to stay motivated. Keep in mind you can't change your body in one day. Try this 14-Day Workout Challenge to help you meet your New Years exercise goals one day at a time.