Category Archives:
Tips and Tricks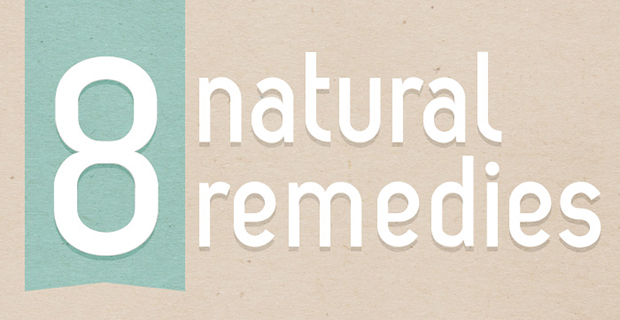 Try one of these 8 natural remedies for many common ailments. You may even discover that you already have the ingredients in your home right now.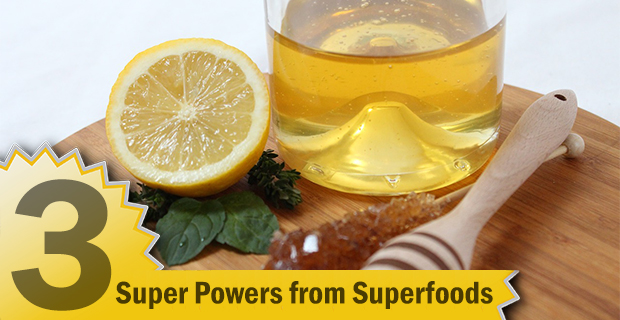 You may have heard the term "superfood", and wondered what that means. It's foods that give your bodies "super powers".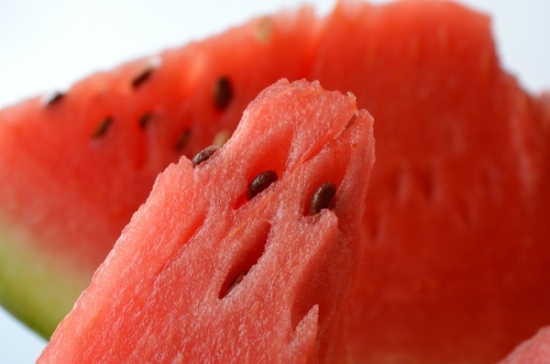 Water is always good to keep you hydrated, but did you know there are delicious foods out there that can also keep you hydrated. Learn about 20 foods that can help keep you hydrated on a hot summer day.