Category Archives:
Tips and Tricks
Nut butter is delicious to enjoy and even better when you know it's homemade. This infographic will show you different nut butter recipes, plus some great mix-ins to add more flavor.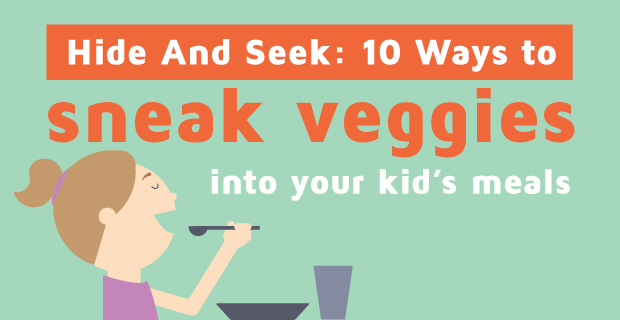 This infographic is a great way to help get veggies into your child's diet. These recipes taste great, and your kids will never know veggies are in them.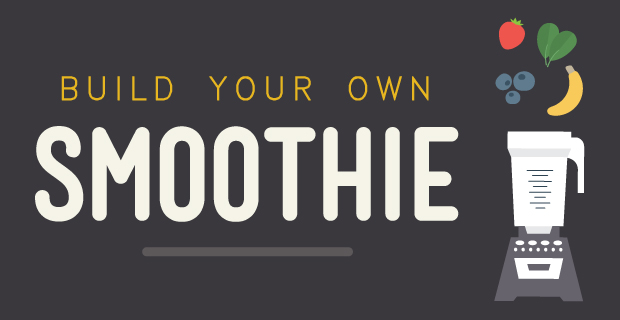 These DIY smoothie recipes are easy to make in your blender.