Category Archives:
Tips and Tricks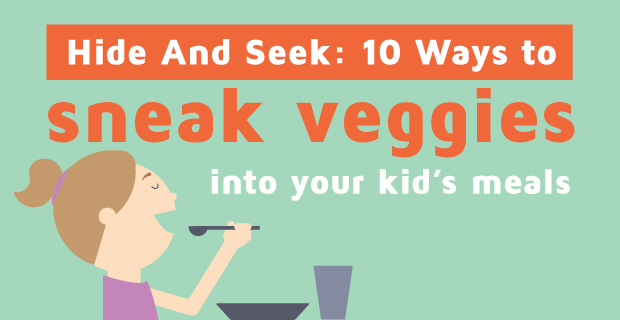 This infographic is a great way to help get veggies into your child's diet. These recipes taste great, and your kids will never know veggies are in them.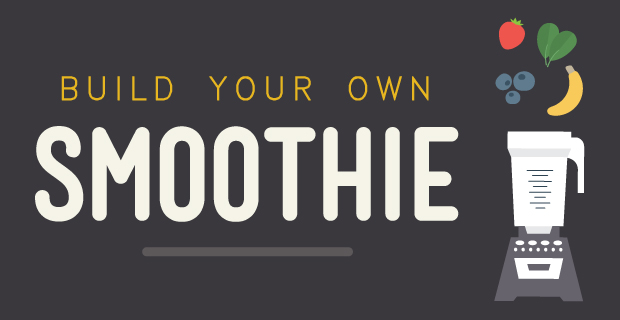 These DIY smoothie recipes are easy to make in your blender.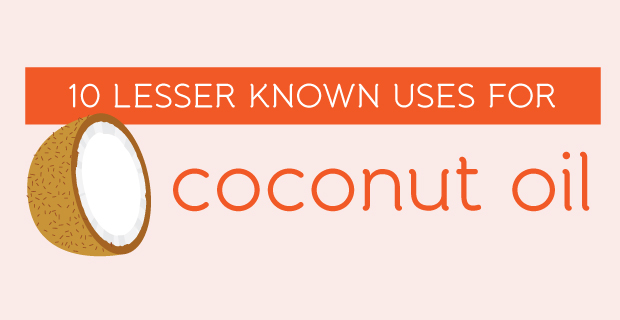 Coconut oil is great for cooking, but it also has so many other amazing uses.