Category Archives:
Smoothies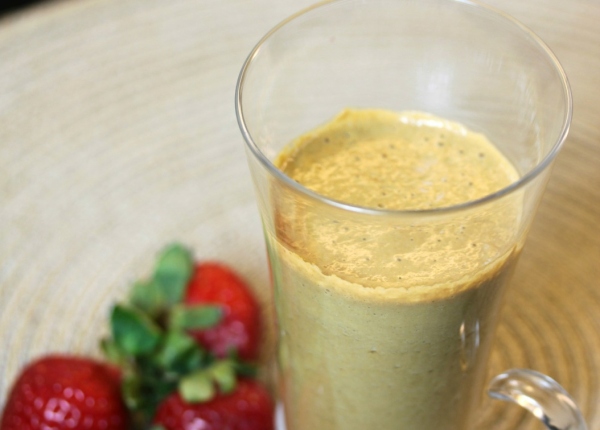 This heart-healthy superfood produces a creamy drink with a slightly nutty flavor.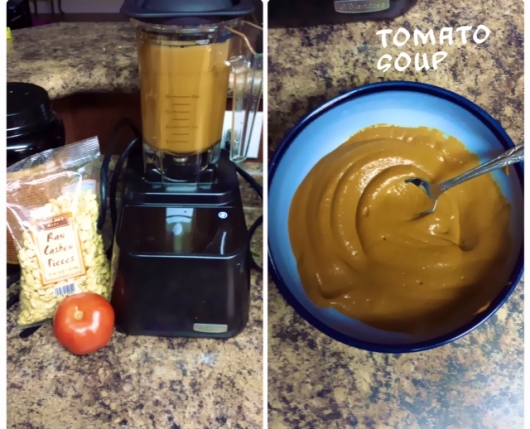 Make meal time less complicated. Here are 3 simple recipes for meals you can eat on-the-go or make ahead to enjoy on a busy day.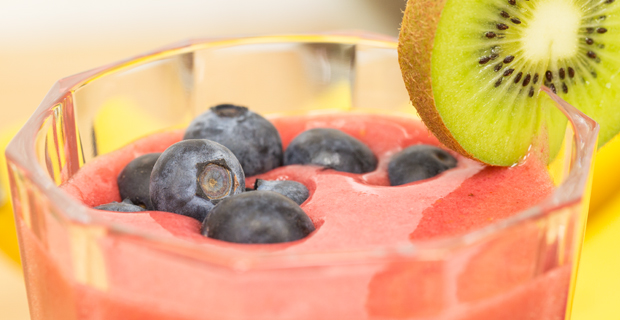 This berry smoothie is full of delicious strawberries and raspberries. Packed with vitamins and minerals, this smoothie not only tastes great, but is great for you.