Category Archives:
Recommended Reads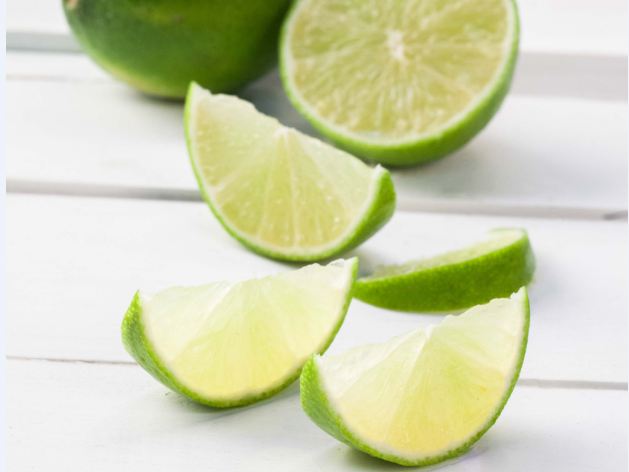 For most people, New Years Resolutions typically include goals related to health and fitness or weight loss. In 2012, celebrity-based diets were popular. The list for 2013 consists of mostly plant and fruit-based diets and we have the list of the Top 10 Searched Diets of 2013 right here. What are your health goals this year and what diets do you think will be the most popular?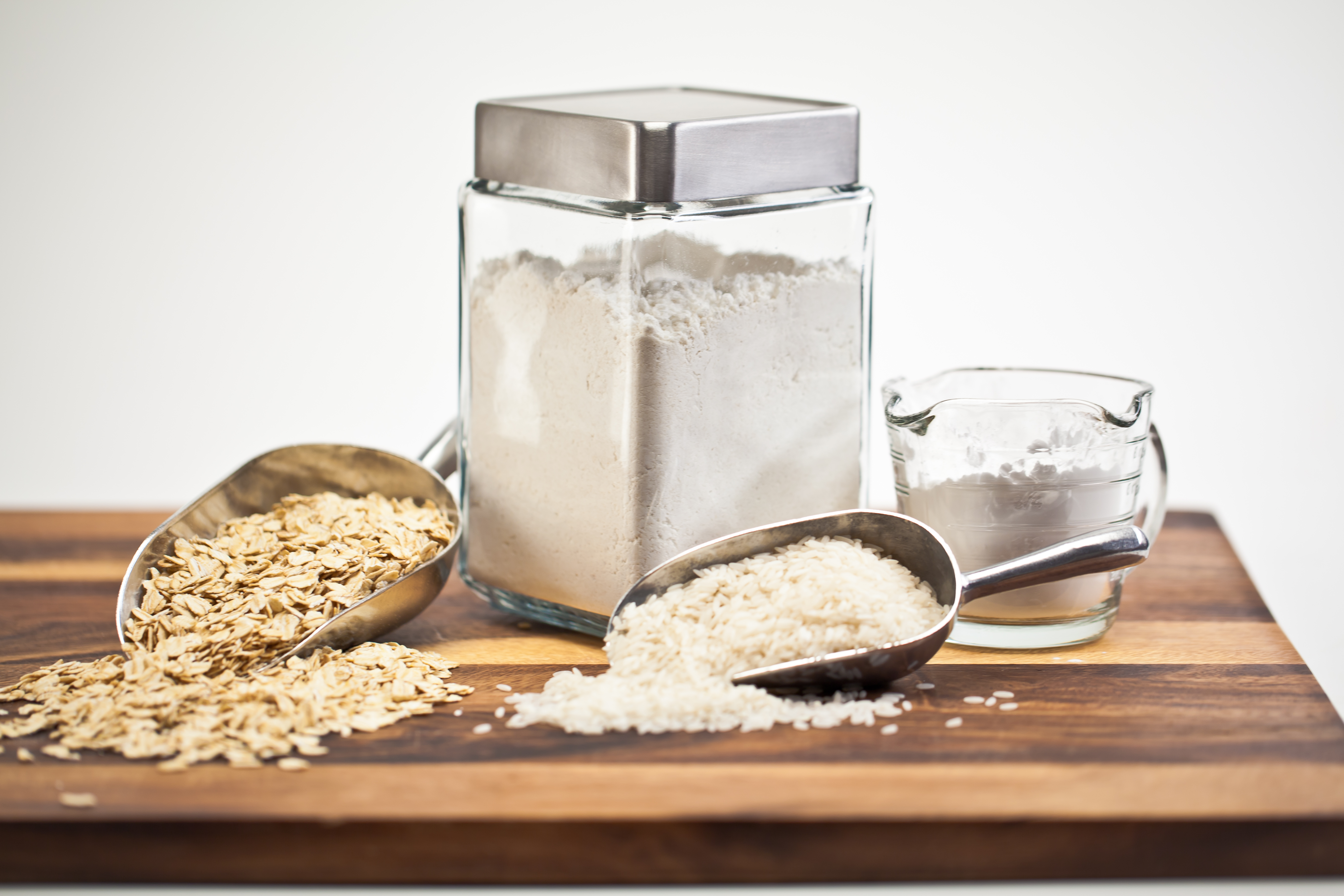 After six years the FDA has set regulations for food labeled as "gluten free." Before these regulations had been set, manufacturers made their own decisions about what the term meant. See what it takes for a product to be considered "gluten free" in this post.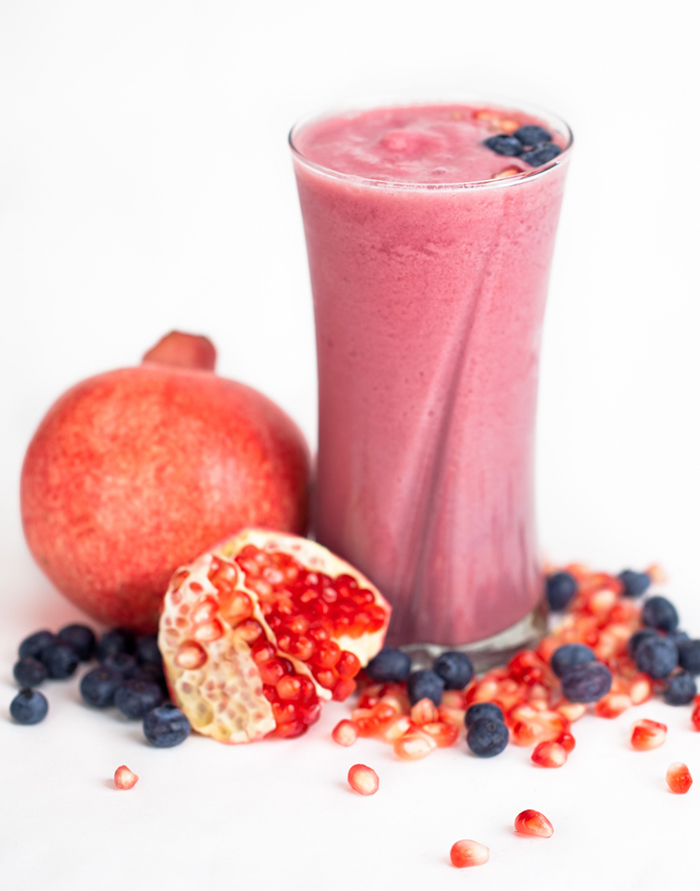 Did you see our previous post about the best books for green smoothie recipes? It was a hit! Here are five of our favorite books on smoothies in general that we thought you'd be interested in checking out.