Category Archives:
Vegan Recipes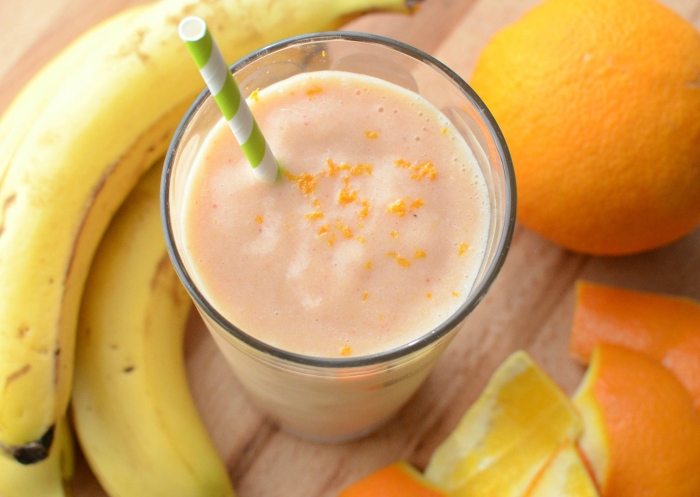 This smoothie is a satisfying Orange Julius copycat with big taste. It's made with our banana ice cream instead of regular ice cream to save a whole bunch of calories. Not only does this smoothie taste amazing, but it packs a nutritional punch. Its so good, you'll want to make it everyday!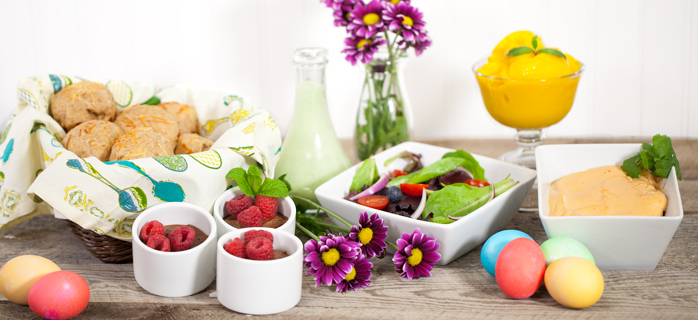 You don't have to celebrate Easter to enjoy these springtime recipes. For many, Easter time signifies Springtime. So here are five great recipes that you can enjoy with your family and friends for the holiday or just to celebrate the coming of Spring!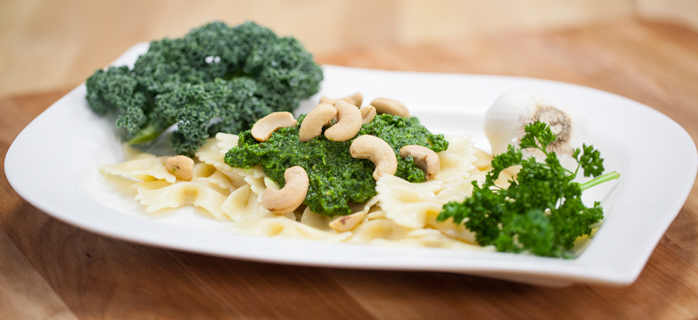 This weeks Recipe of the Week is Kale Pesto. You wont be able to tell the difference between a traditional pesto and this vegan kale pesto. Kale is one of the healthiest vegetables you can consume, and this pesto is packed with nutrients. Kale is high in vitamins A and C, and particularly packed with cancer reducer, vitamin K. Enjoy!