Category Archives:
Vegan Recipes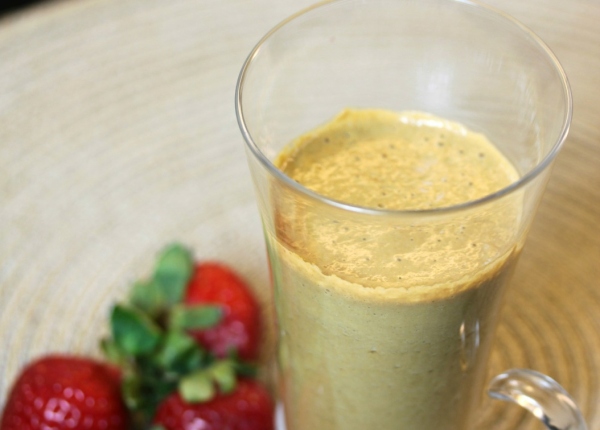 This heart-healthy superfood produces a creamy drink with a slightly nutty flavor.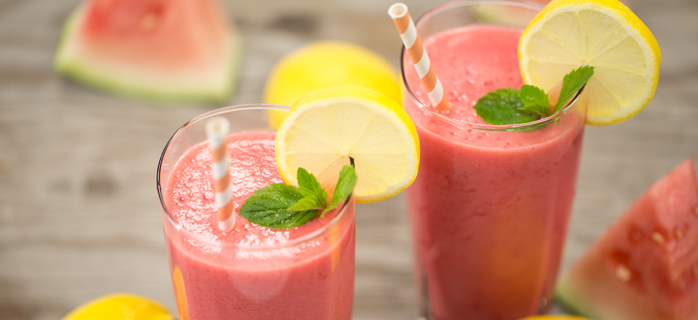 Put a twist on traditional lemonade with this delicious and refreshing watermelon raspberry lemonade recipe. It's quick and easy to make, and something everyone is sure to enjoy.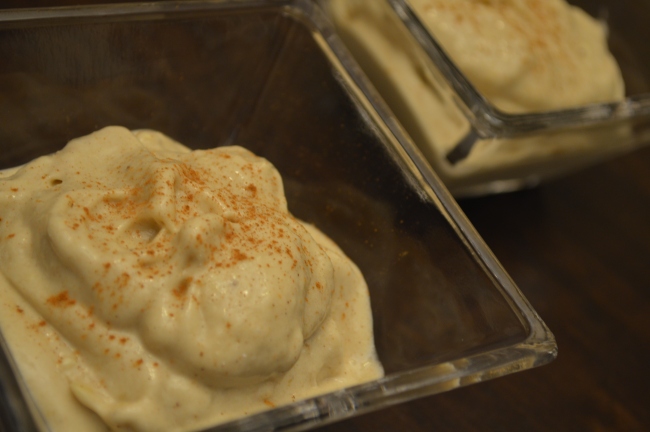 Jolynn Toma of Lift. Pray. Love., shares a delicious coconut cashew froyo recipe. It's simple to make and has some great nutritional benefits.