Category Archives:
Vegan Recipes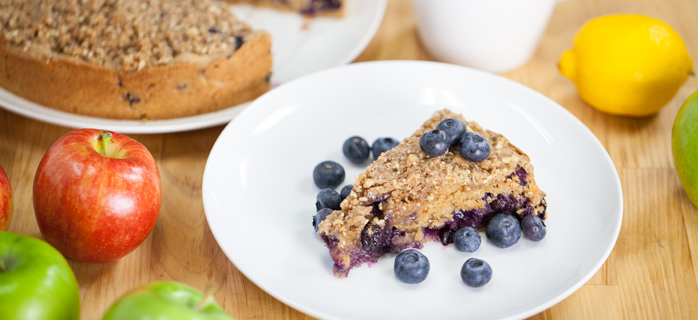 This weeks Recipe of the Week is Lemon Berry Coffee Cake. This cake will be the star of any brunch or event you have. It's even vegan! Don't be afraid to change up the fruit in this delicious dessert. Play around with it and make it yours. You most certainly won't be able to eat just one slice!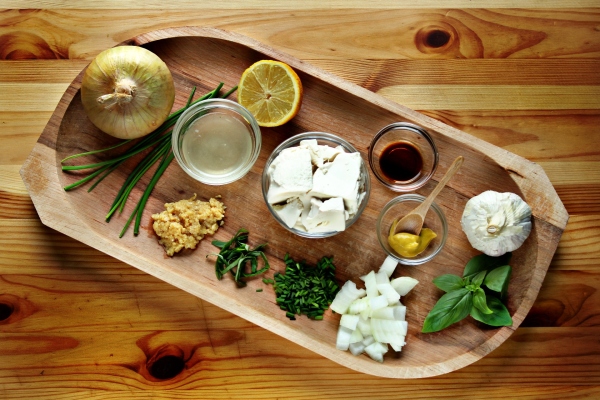 This delicious vegan herb aioli will hook you from the get go! Get creative and throw in any kind of herb you have at home. Don't limit yourself on choice of dippers. Use fries, toasted bread, veggies or even toss it on your salad for a creamy dressing. Feel free to add a little lemon zest. Enjoy!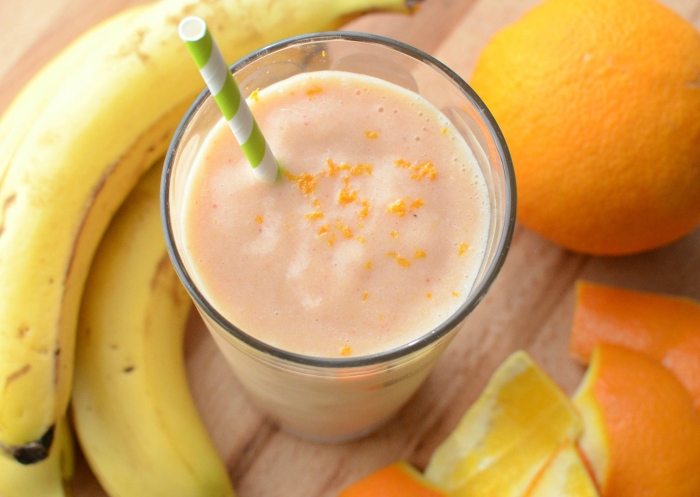 This smoothie is a satisfying Orange Julius copycat with big taste. It's made with our banana ice cream instead of regular ice cream to save a whole bunch of calories. Not only does this smoothie taste amazing, but it packs a nutritional punch. Its so good, you'll want to make it everyday!