Category Archives:
Vegan Recipes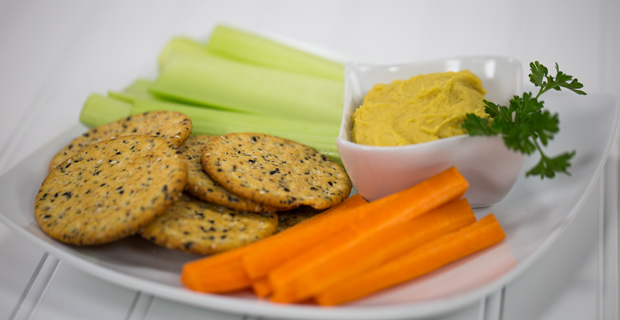 This week's Recipe of the Week is Vegan Cheese. We try our best to come up with a variety of easy recipes to accommodate the dietary needs and preferences of our different users, so we couldn't resist the suggestion for a vegan cheese from our food photographer, Shinji. It's so delicious even for those of you that love dairy cheeses.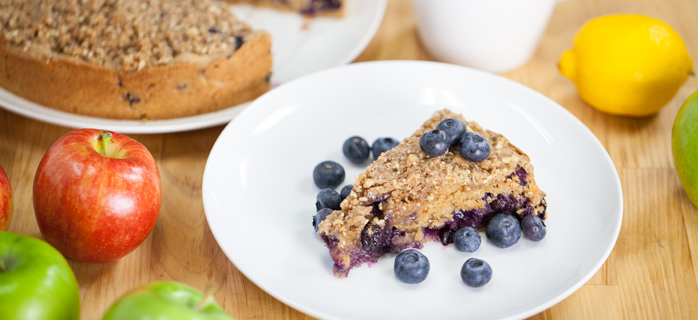 This weeks Recipe of the Week is Lemon Berry Coffee Cake. This cake will be the star of any brunch or event you have. It's even vegan! Don't be afraid to change up the fruit in this delicious dessert. Play around with it and make it yours. You most certainly won't be able to eat just one slice!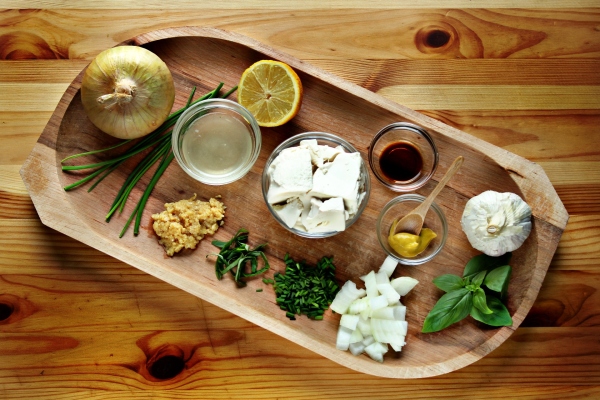 This delicious vegan herb aioli will hook you from the get go! Get creative and throw in any kind of herb you have at home. Don't limit yourself on choice of dippers. Use fries, toasted bread, veggies or even toss it on your salad for a creamy dressing. Feel free to add a little lemon zest. Enjoy!