Category Archives:
Vegan Recipes
These vegan pumpkin cinnamon rolls are full of delicious fall flavors, and even if you're vegan, you can still enjoy them.
This homemade hummus is simple to make and you can even put your own twist on it. Try making this next time you want a healthier snack.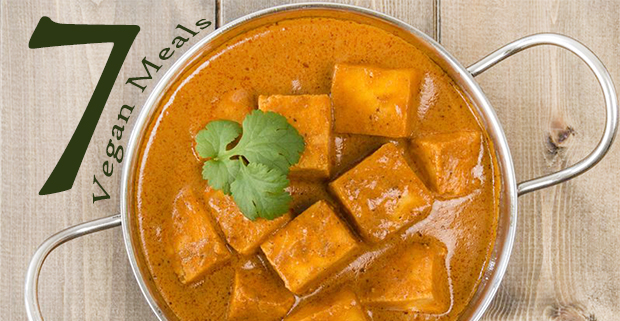 We've found seven vegan meals for you to try in seven days. See what they are and give 'em a try.