Category Archives:
Vegan Recipes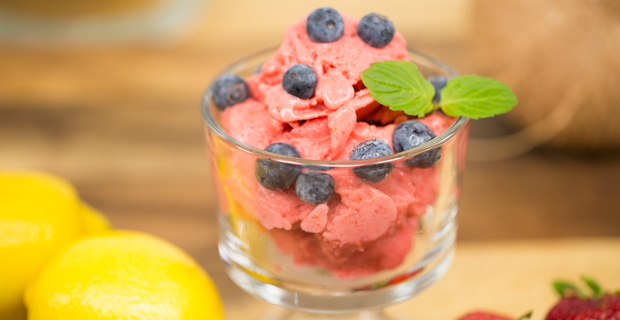 This non-dairy treat is full of strawberries' essential nutrients vitamin C, fiber, potassium and folic acid.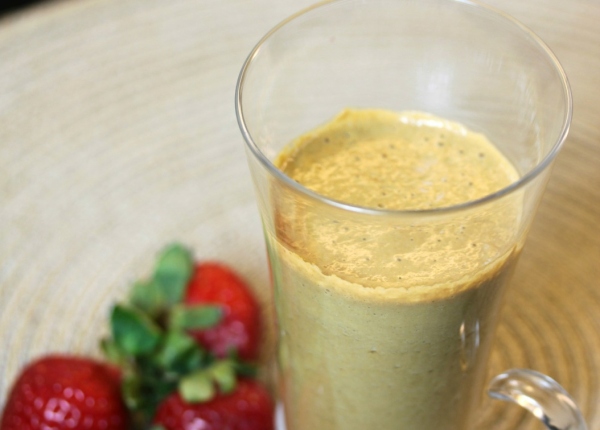 This heart-healthy superfood produces a creamy drink with a slightly nutty flavor.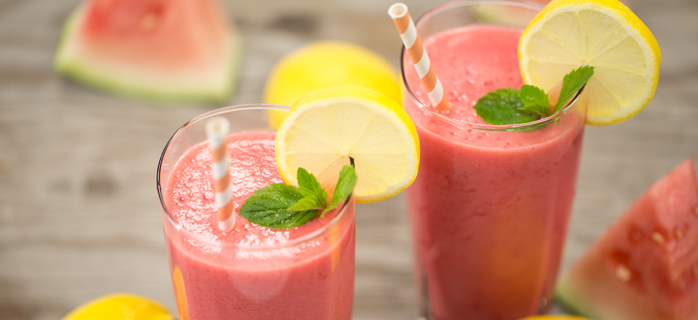 Put a twist on traditional lemonade with this delicious and refreshing watermelon raspberry lemonade recipe. It's quick and easy to make, and something everyone is sure to enjoy.