Category Archives:
Vegan Recipes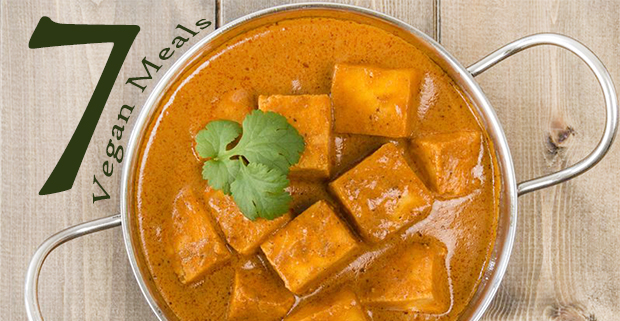 We've found seven vegan meals for you to try in seven days. See what they are and give 'em a try.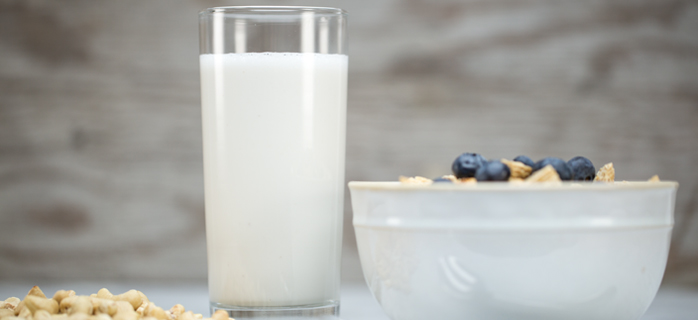 Cashew milk is easy to make and is great on cereal, in smoothies and as a dairy alternative in baked items.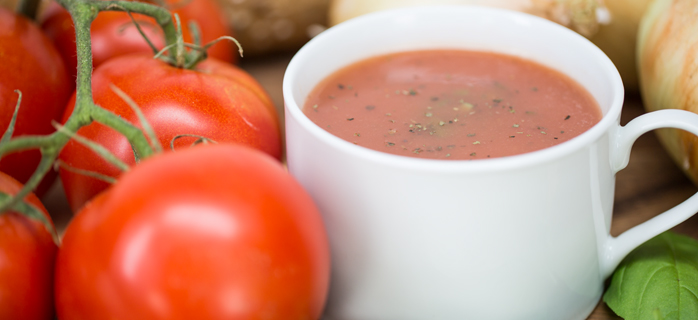 This recipe gets its creamy texture from cooked beans rather than high-fat, high-calorie dairy products. Makes a wonderful healthy version of this popular soup!