Category Archives:
Vegan Recipes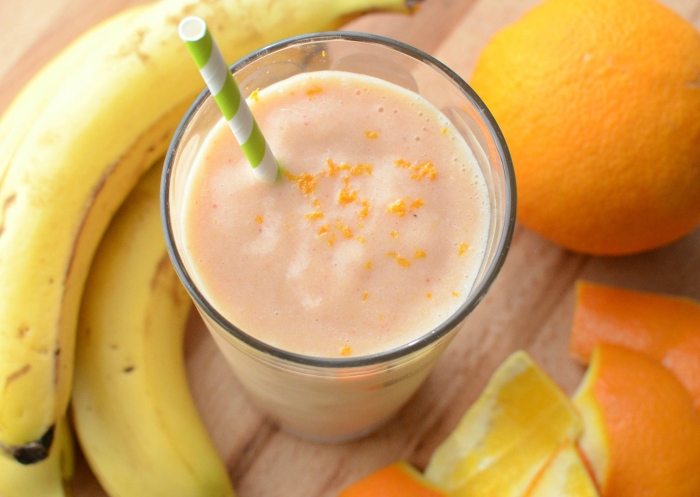 By Melissa Griffiths of Bless This Mess One of my favorite recipes in the Blendtec cookbook is banana ice cream. You simply blend frozen bananas until they are the consistency of soft serve ice cream and enjoy. We make this all of the time! I was dreaming of an Orange Julius the other day but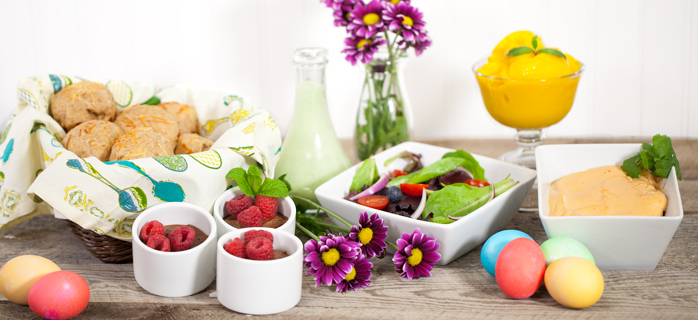 Easter is this Sunday. I know not everybody celebrates this holiday, but I love Easter. For me, it means spring is finally here, and I love spring weather in Utah. I love going Easter egg hunting  (yes, I still do that, even though many would think I'm too old). My mom likes to do an Easter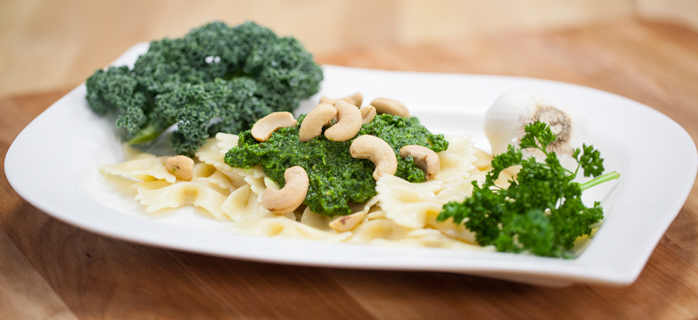 Kale Pesto Try this healthy and delicious vegan alternative for traditional pesto. Yes, it's kale pesto. Some people cringe at the thought of eating kale, but it really can taste great, and it's good for you. Kale is one of the healthiest vegetables you can consume. Kale is high in vitamins A, C, and K.