Category Archives:
Recipe Video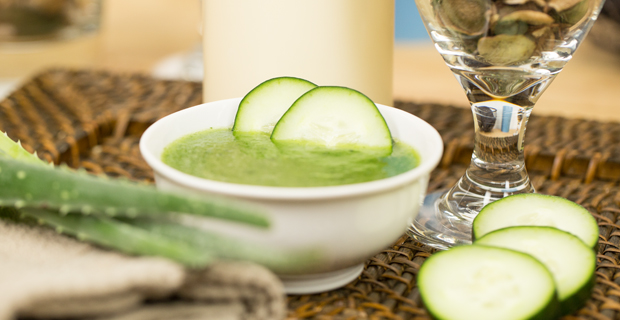 Heal, hydrate, and refresh your dry skin with this simple to make facial. This Aloe-Cucumber Freshener has two ingredients and can be made in the Twister jar in seconds. Visit the Blendtec Recipes page for the full recipe. Aloe-Cucumber Facial Aloe is used as a remedy for skin conditions including burns, sunburn, frostbite, psoriasis, and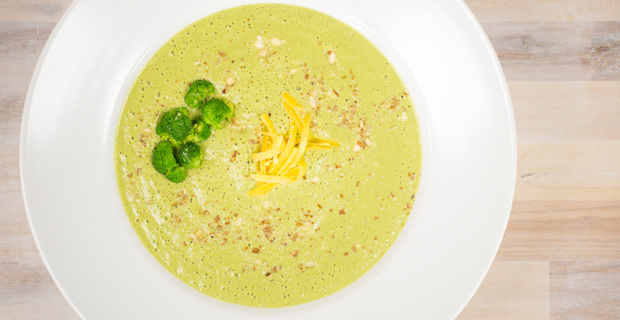 This soup is packed with vegetables that you can't even taste. It's creaminess comes from the pureed almonds. You can get the recipe on the Blendtec Recipes page.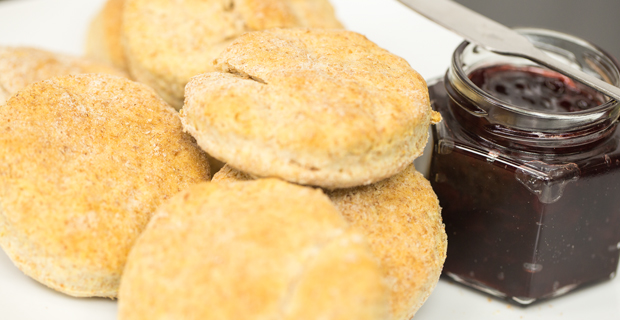 Make your own buttermilk biscuits with ease in your Blendtec blender. These biscuits are light and fluffy, and taste great topped with butter, jam, or honey. Visit the Blendtec Recipes page to get the full recipe.