Category Archives:
Recipe Video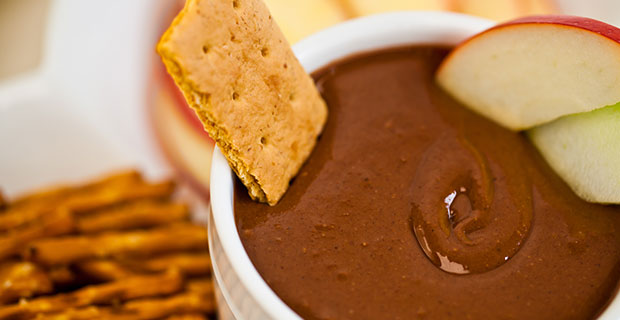 This chocolatey coconut almond butter is a healthy way to satisfy any chocolate craving. The chocolate and coconut combination is a perfect mixture of sweetness and is sure to get your taste buds going. Try spreading this homemade delight on graham crackers, dipping apple slices or pretzels in it, stirring it into your morning oatmeal, or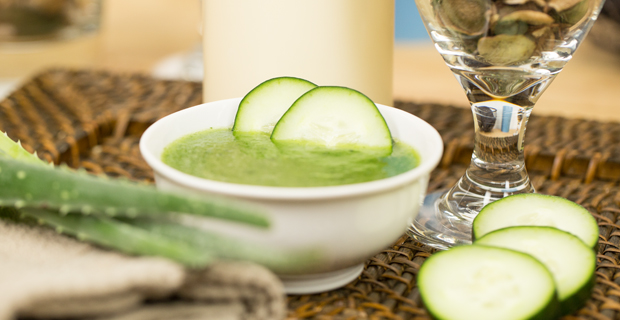 Heal, hydrate, and refresh your dry skin with this simple to make facial. This Aloe-Cucumber Freshener has two ingredients and can be made in the Twister jar in seconds. Visit the Blendtec Recipes page for the full recipe. Aloe-Cucumber Facial Aloe is used as a remedy for skin conditions including burns, sunburn, frostbite, psoriasis, and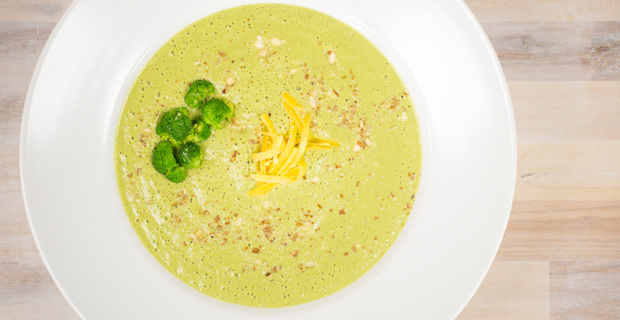 This soup is packed with vegetables that you can't even taste. It's creaminess comes from the pureed almonds. You can get the recipe on the Blendtec Recipes page.