Category Archives:
Raw Recipes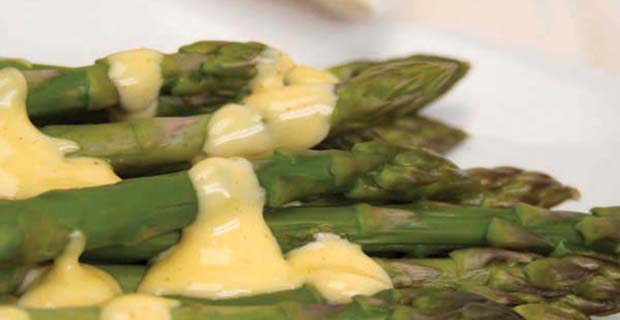 Thanksgiving is one of my favorite holidays. Maybe it's because I don't feel so guilty being gluttonous and I get to spend time with my family and friends. To help you get ready try some of these blender recipes to add to an already amazing day.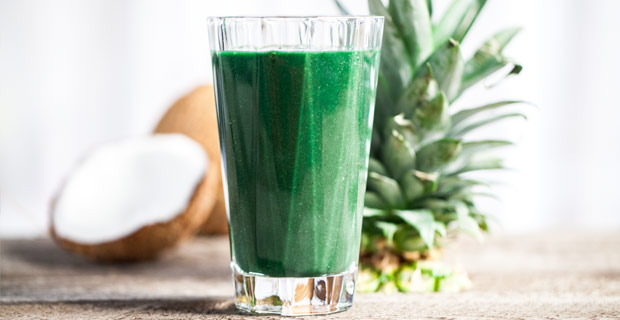 This nutrient dense green smoothie packed with vitamin C and potassium is a sweet and delicious way to add some leafy greens to your day.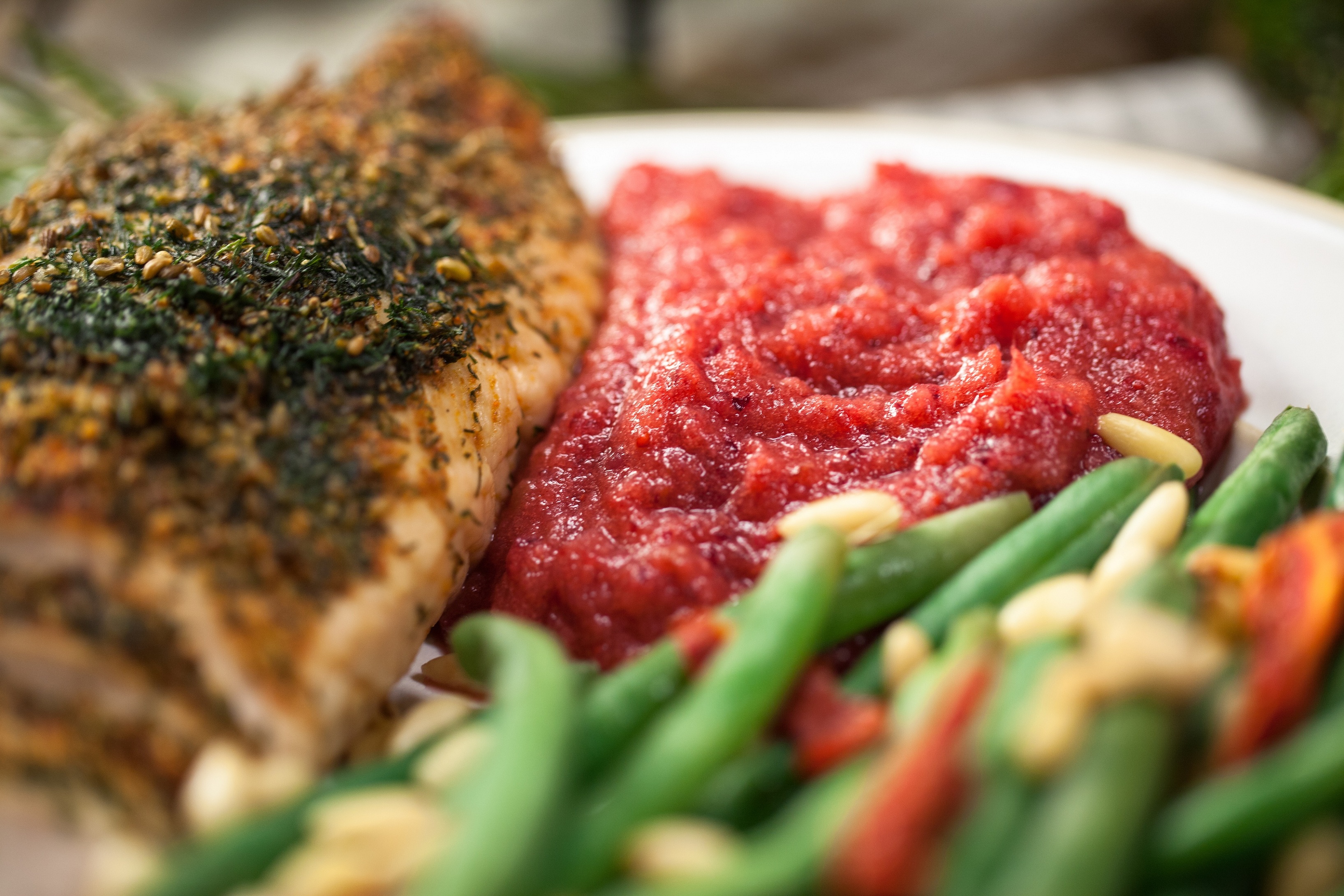 Fall is the best time for food. Since it's the first day of November, I can't help but think about Thanksgiving dinner. Cranberry sauce preparation isn't time-consuming when you use your Blendtec. Our cranberry recipe is perfect because it's raw, vegan, dairy free, nut free, and gluten free. We suggest you try making it before Thanksgiving, basically just so you get to eat it all to yourself.