Category Archives:
Raw Recipes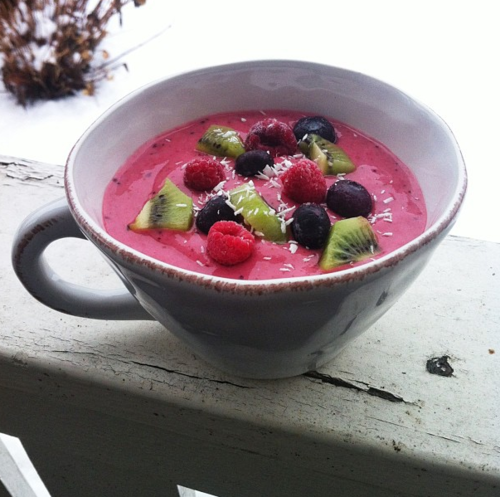 Heather McClees Williams of Soulful Spoon love to make breakfast in a smoothie bowl. She suggests eating smoothies out of a bowl because it feels like more of a meal than a drink. Breakfast is the most important meal of the day, and therefore should be the most nourishing. Get creative with breakfast and give your body the raw, living nutrients it needs to provide you with plenty of energy for the day. With all of the unprocessed vitamins, minerals, healthy fats and protein in this smoothie bowl recipe you'll keep your metabolism running high and your skin looking great.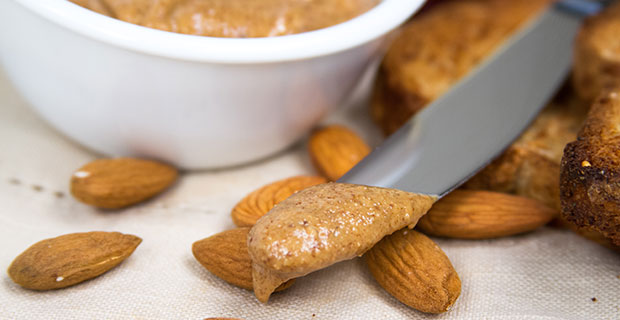 Tariq Ali of Tri Nut loves almond butter as a daily snack. He eats it every day throughout the day, before workouts and even before a triathalon or Ironman. Here are his suggestions on why he makes it at home and how he prefers to eat it. Enjoy!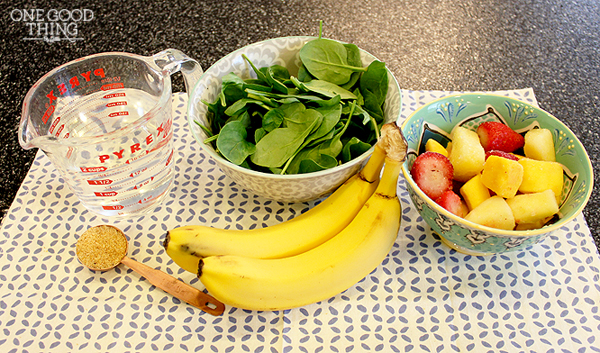 Jillee from One Good Thing by Jillee is back with her recipe for a Simple 2×4 Green Smoothie. Two cups each of four ingredients plus a tablespoon of flax seed will pack your day full of fiber, vitamins and deliciousness.